5C made bridges to see how many pencils could be held! #trojanforce322

5L poked sharpened pencils into a bag filled with water and the water didn't leak out! Well, until too many pencils were poked into the bag. #trojanforce322

Thank you to Pierre Paul for speaking to our 5th and 6th grade students on the topic of Accepting Yourself and Loving Your Differences. Students really enjoyed this presentation. #trojanforce322

It was a hard fought battle but We Don't Eat Our Classmates won the first grade March Madness Tournament! #trojanforce322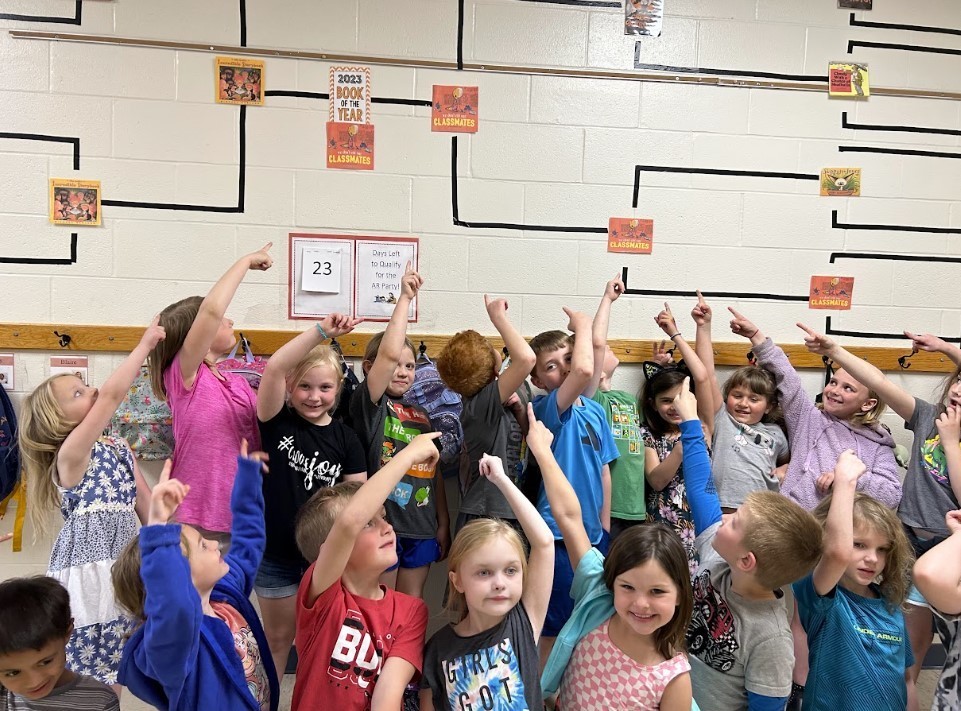 Thank you to the East Peoria Walmart for their generous donation of hand sanitizer and kleenex for our students! #trojanforce322
All after school activities have been cancelled due to incoming severe weather. Please make arrangements for your child to be picked up upon dismissal; contact your child's school office with any questions. Thank you for your understanding and cooperation!

Music in our School Month. Band recruitment 4-6 grade students listened to HS band perform two Spring Suite pieces.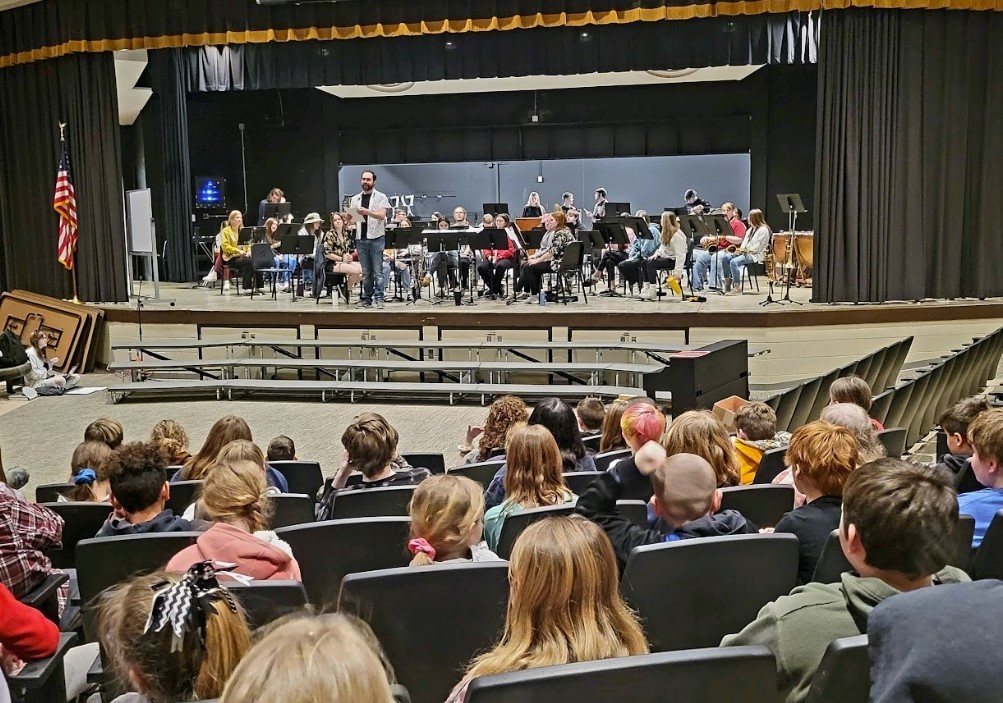 A little place value "I Have Who Has" to start the day!

5th grade concrete poems are proudly displayed.

5th grade scientists try to create rain!

5th grade students in Ms. Little's class created their own comics after reading a story about a boy that created his own comics!

Grade 5 celebrated their improvement on winter benchmark testing with an extra recess! #trojanforce322
As part of our White Out Week for St. Jude, Elmwood & Lewistown are competing in a Penny Wars competition to raise money for St. Jude. Please send your coins and dollars to help us fill our jar and support St. Jude as part of our week long event! #trojanforce322

First grade morning greeting this week was "snowball fight" Each snowball had a classmate's name. We threw the snowballs...picked one up and greeted our snowball. #trojanforce322

Mrs. Ramsay's group is celebrating the 100th day of school! Look at those smiles!

Today marks the 100th Day of School and our Kindergartners sure know how to celebrate! #trojanforce322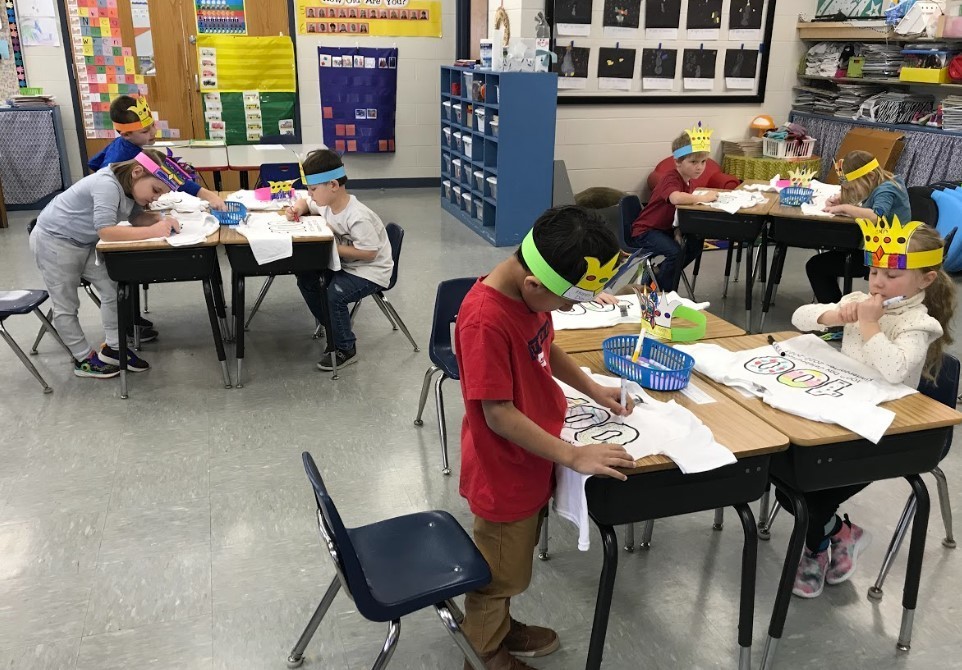 Congratulations to our 2023 Regional Champions! #trojanforce322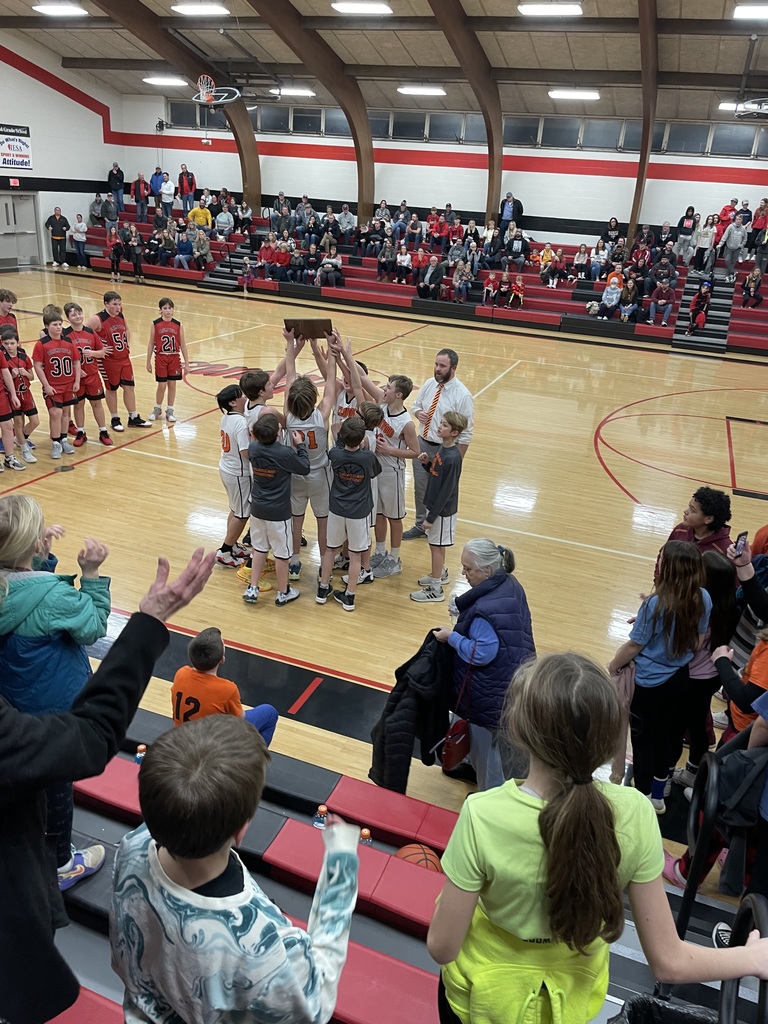 These second graders are working hard to build the tallest penny tower! They have some very creative ideas! #TrojanForce322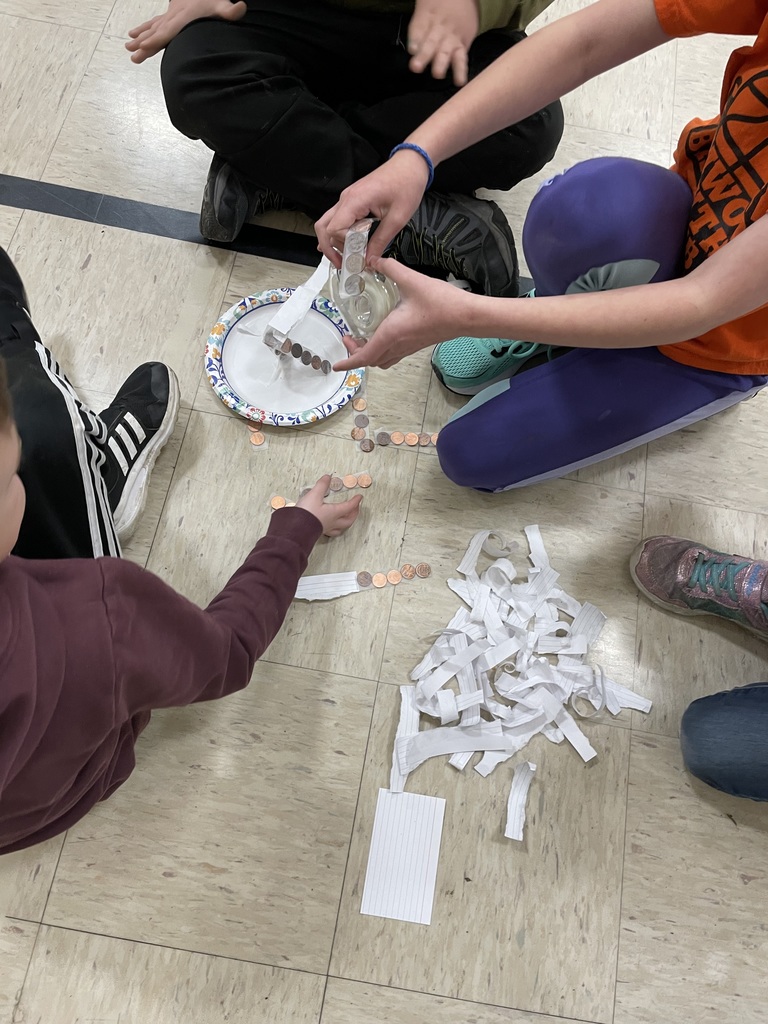 Our 5th Graders are Snowtastic! #TrojanForce322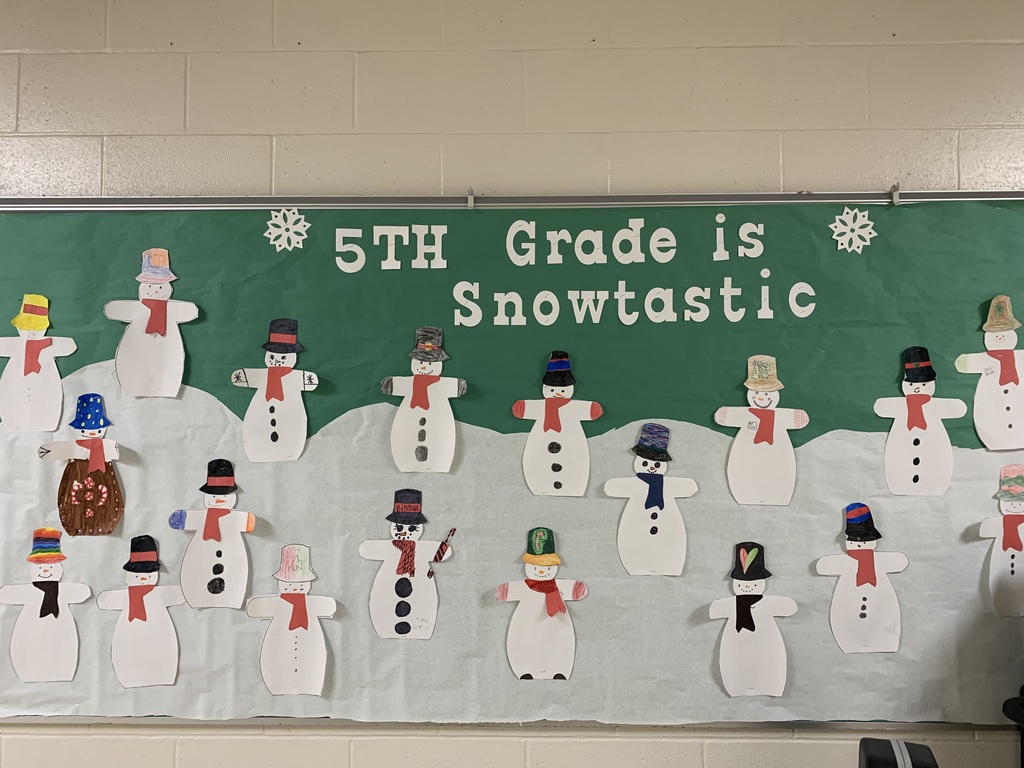 Thank you to our wonderful Parents' Club and to the Palace Theater for working together to provide our winter AR party for our students. Students had a great time! #TrojanForce322