First grade morning greeting this week was "snowball fight" Each snowball had a classmate's name. We threw the snowballs...picked one up and greeted our snowball. #trojanforce322
Mrs. Ramsay's group is celebrating the 100th day of school! Look at those smiles!
Today marks the 100th Day of School and our Kindergartners sure know how to celebrate! #trojanforce322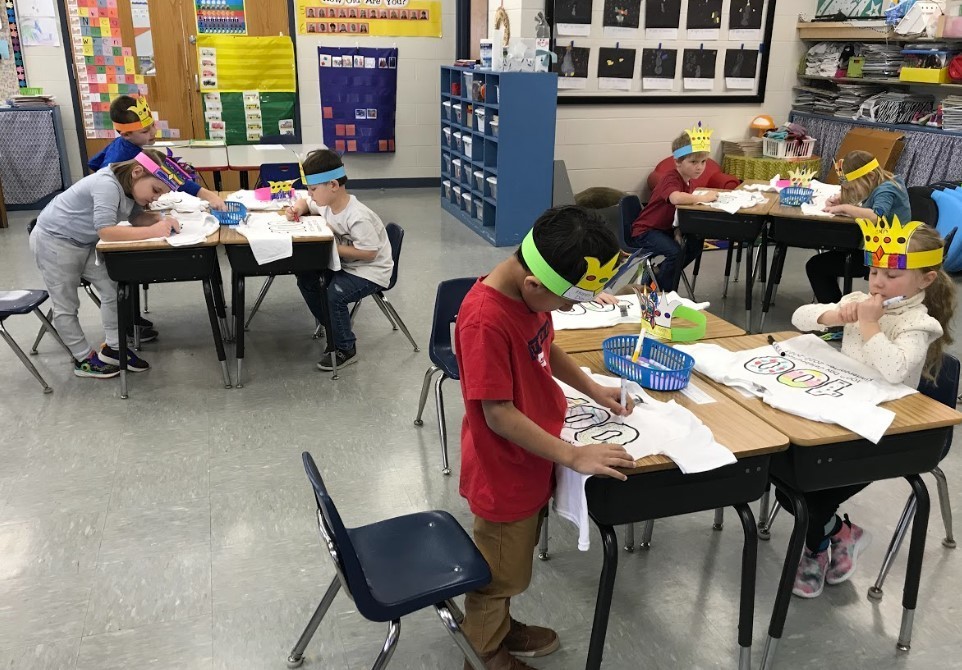 Congratulations to our 2023 Regional Champions! #trojanforce322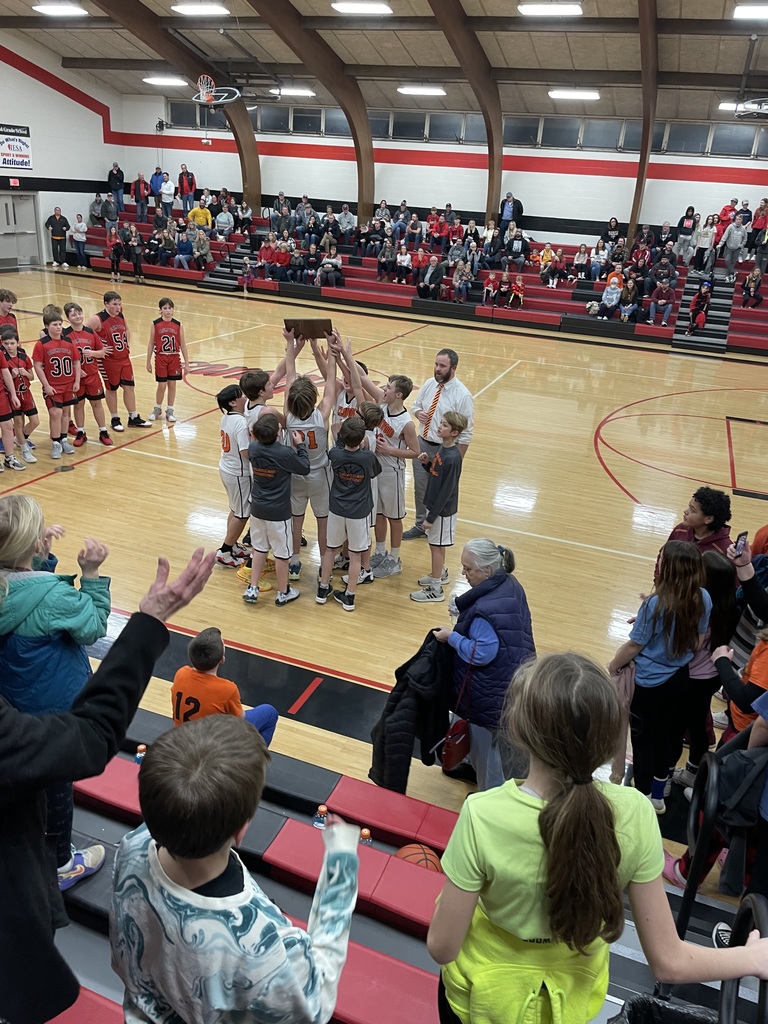 These second graders are working hard to build the tallest penny tower! They have some very creative ideas! #TrojanForce322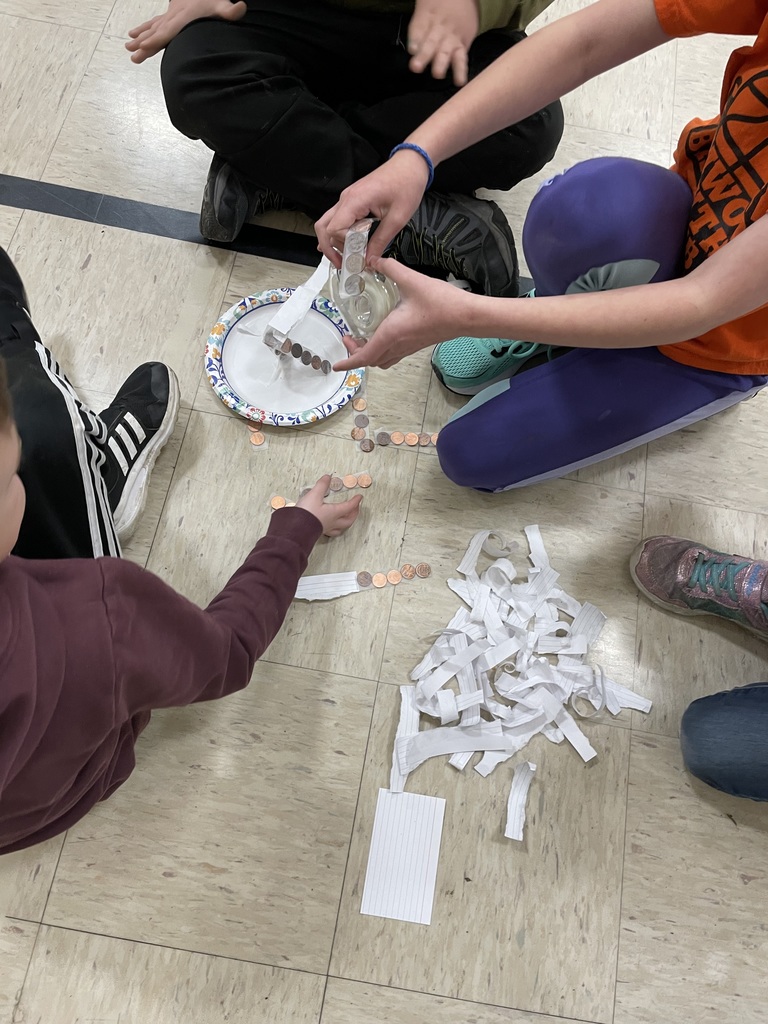 Our 5th Graders are Snowtastic! #TrojanForce322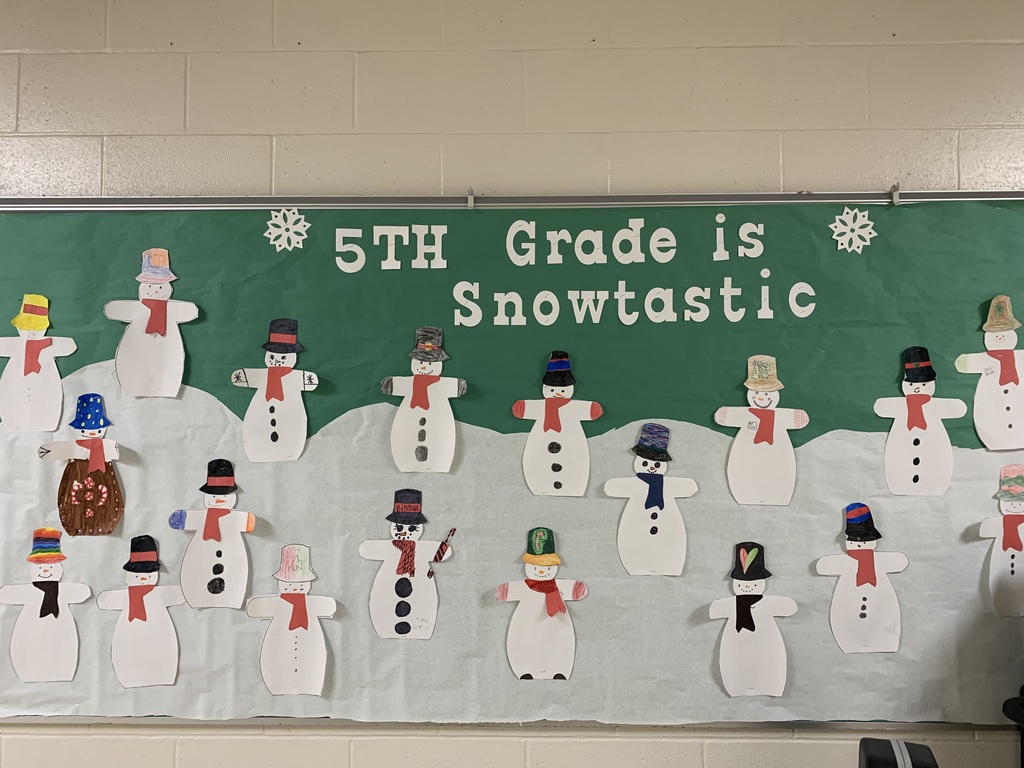 Thank you to our wonderful Parents' Club and to the Palace Theater for working together to provide our winter AR party for our students. Students had a great time! #TrojanForce322
The fourth grade students delivered all of our donated cans to St. Patrick's Church.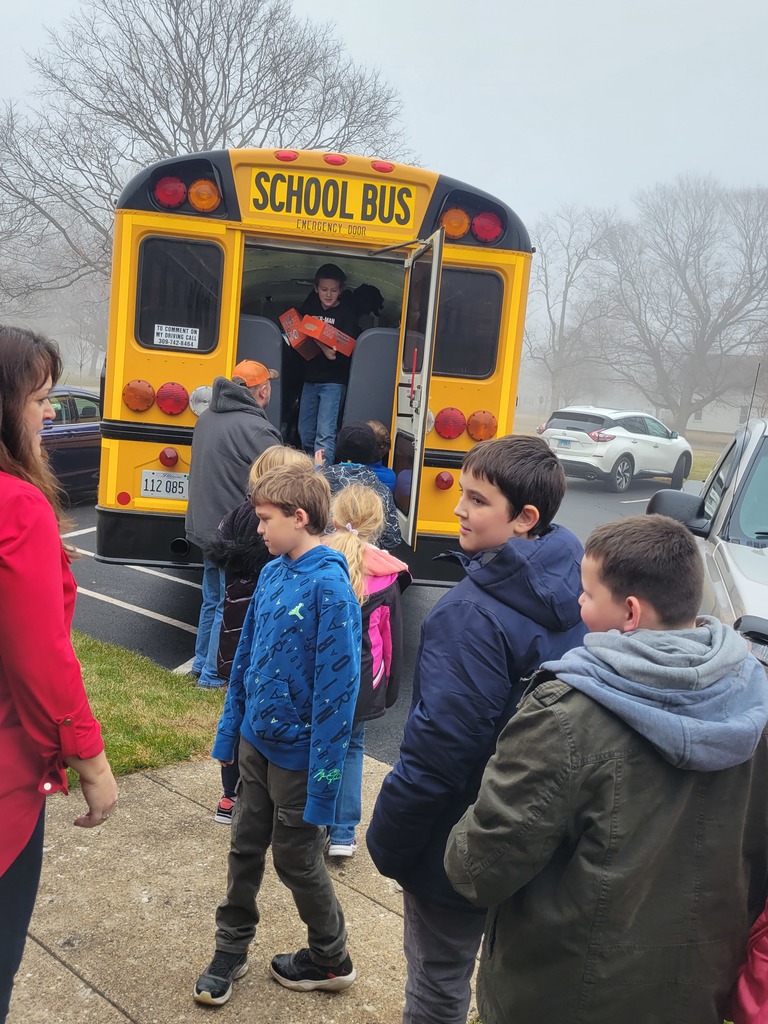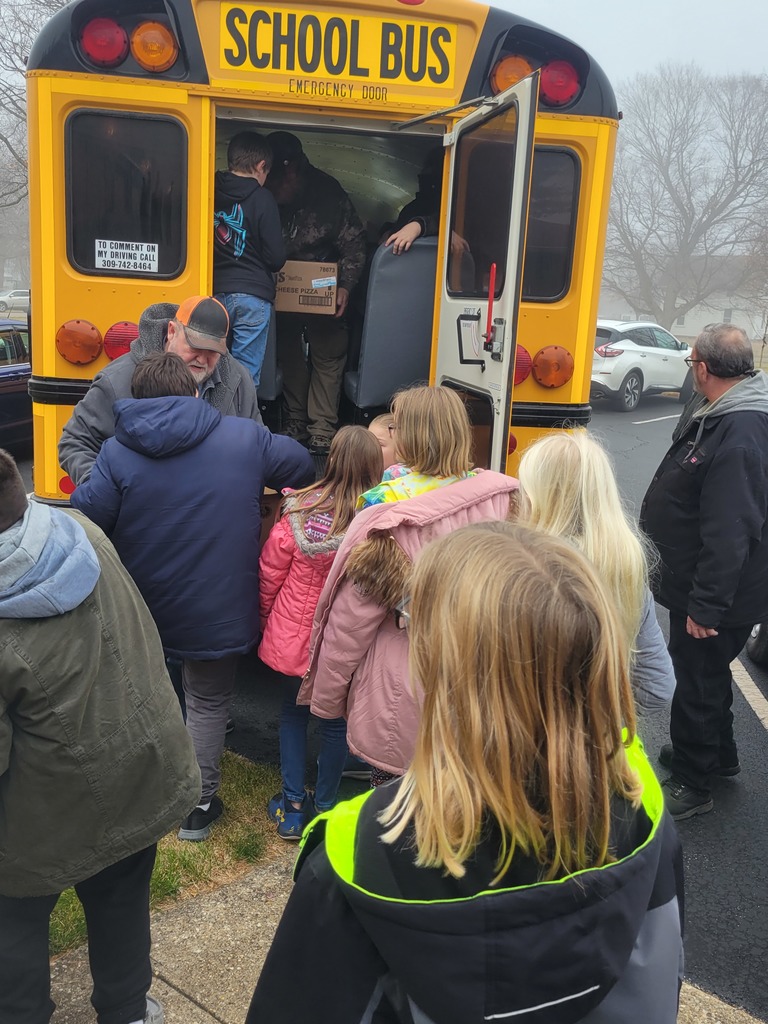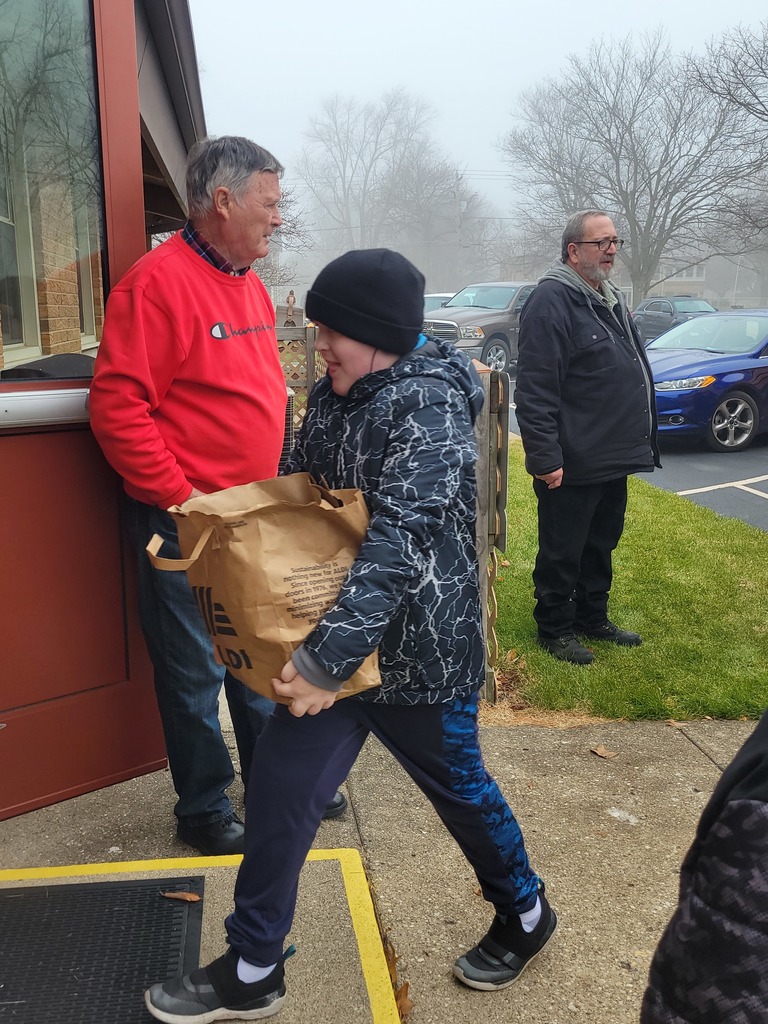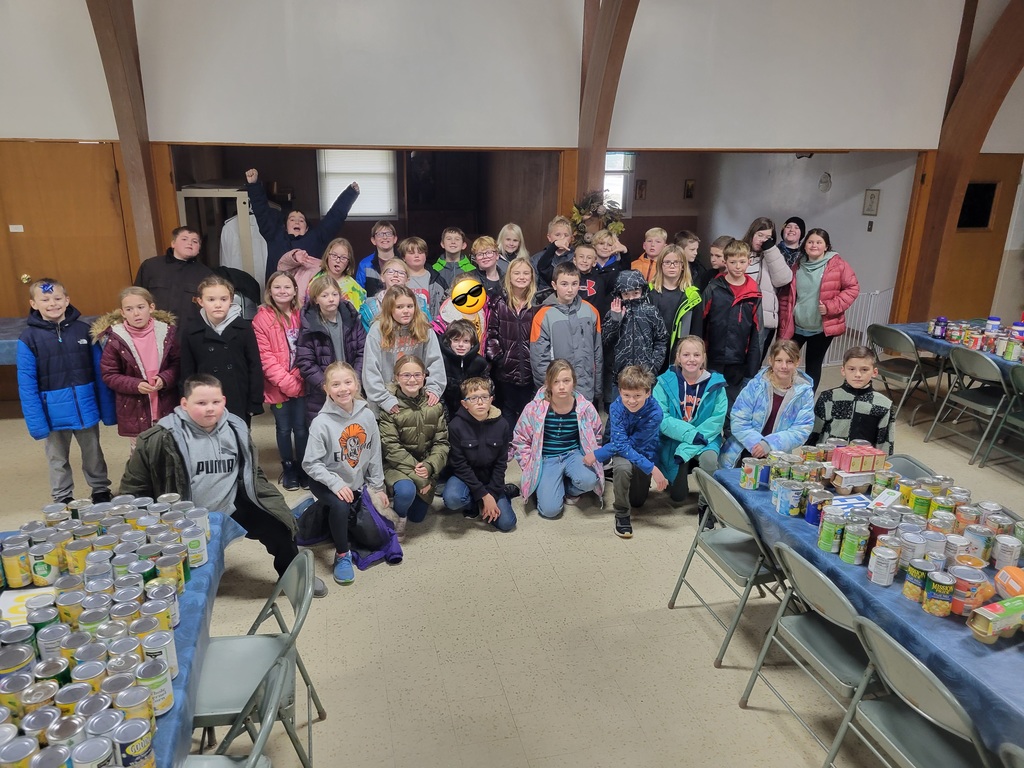 6th graders celebrating each other's Informative Writing.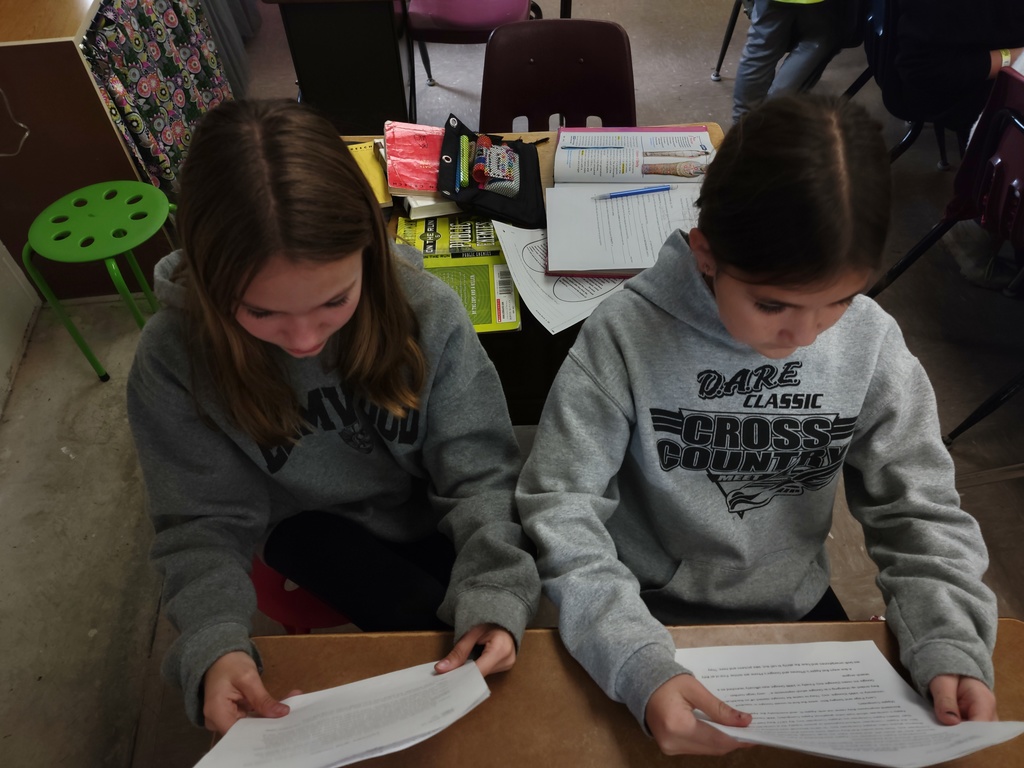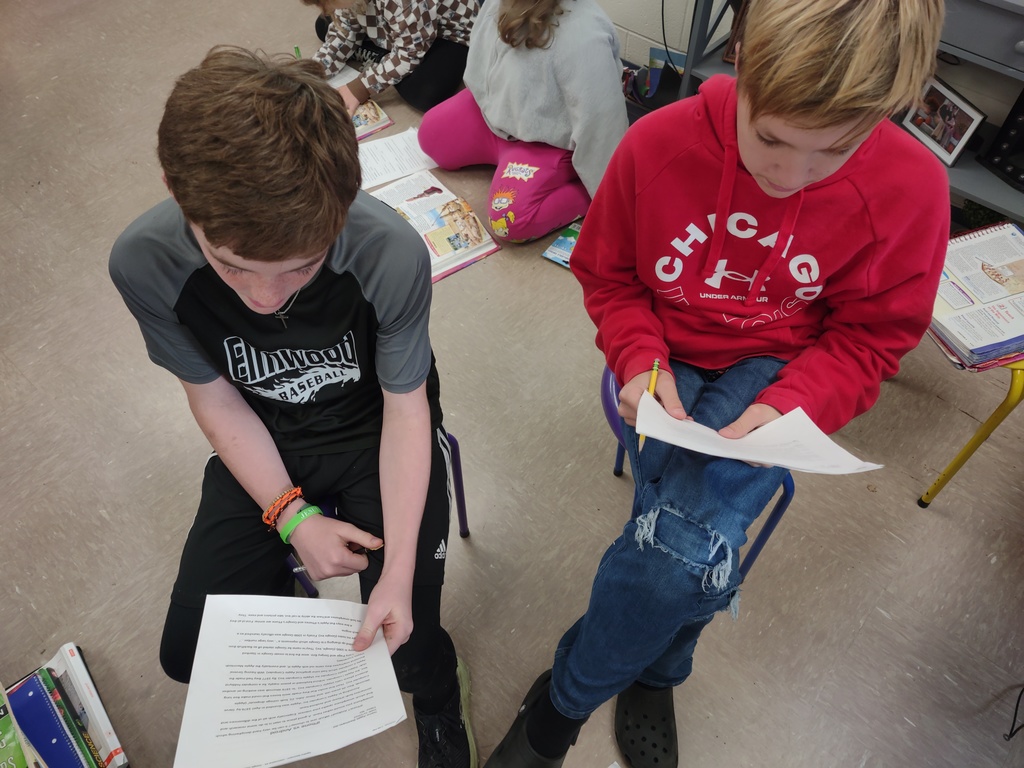 5th grade students showed some of the things they were grateful to have.
Learning subtraction is better with friends!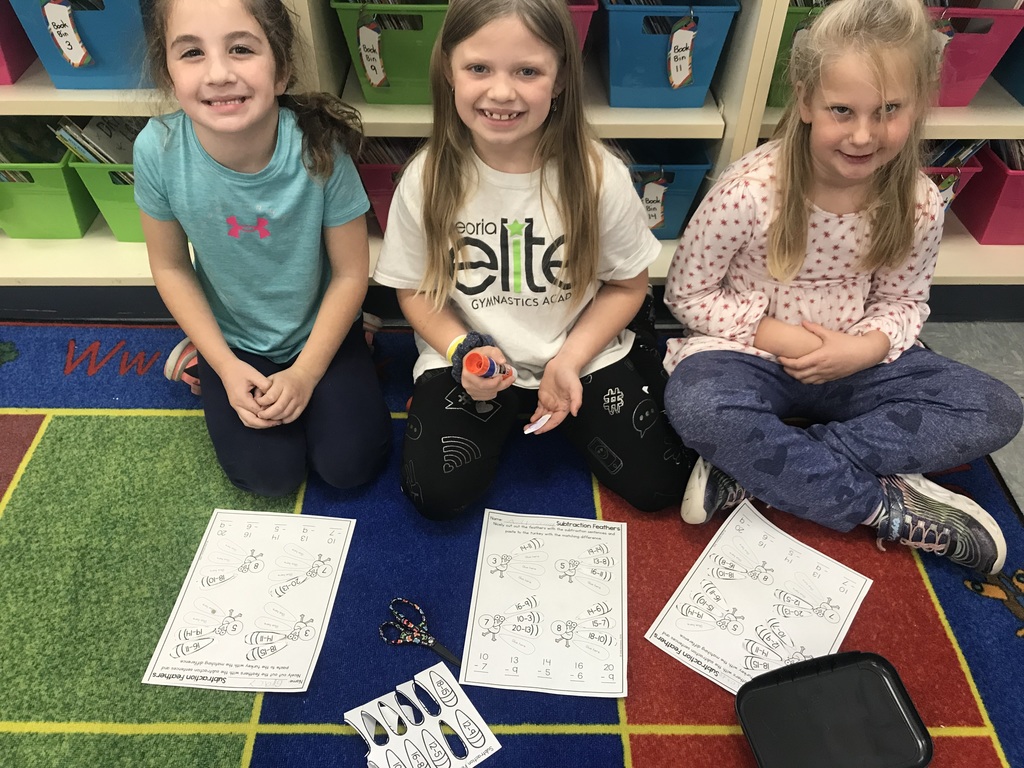 Congrats to Boys and Girls JH XC teams for placing 1st at Sectionals!!!
The Elmwood Booster Club is competing in the IHSA Pork & Pigskins Championship. Voting is until Thursday @ 5 P.M. Winners receive $500, a banner, and a golden spatula. Please support our Boosters by voting at
https://www.ihsa.org/PorkAndPigskins
. Thanks!
First Day of School for Students is Tuesday, August 16th, from 8:10 A.M. to 2:15 P.M. (early dismissal for first day). We can't wait to see all of our stuents! #elmwoodexcellence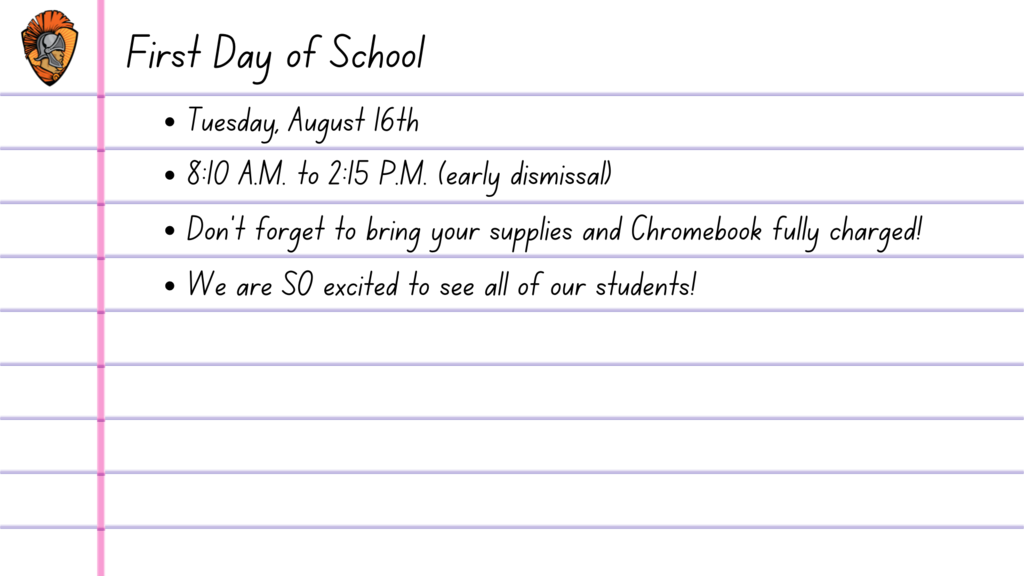 Elmwood Community Schools Back to School Night will take place Monday, August 15th, from 6:00 P.M. to 7:30 P.M. We are excited to see all of our returning and new students this year and can't wait for the 2022-2023 school year to begin! See you soon!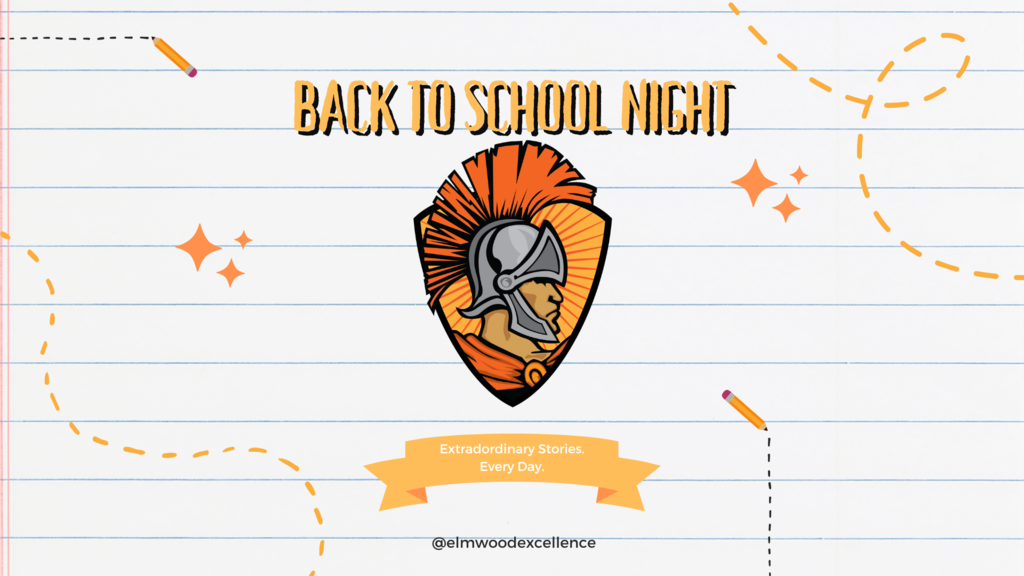 Don't Forget! The Annual Parents' Club Golf Outing will take place at the Maple Lane Country Club on Saturday, August 27, 2022. Tee-offs at 7:30 A.M. and 1:00 P.M. Dinner and Silent Auction at 6:00 P.M.