Get ready for an exciting week of dress up, class competitions, and cheering on our teams.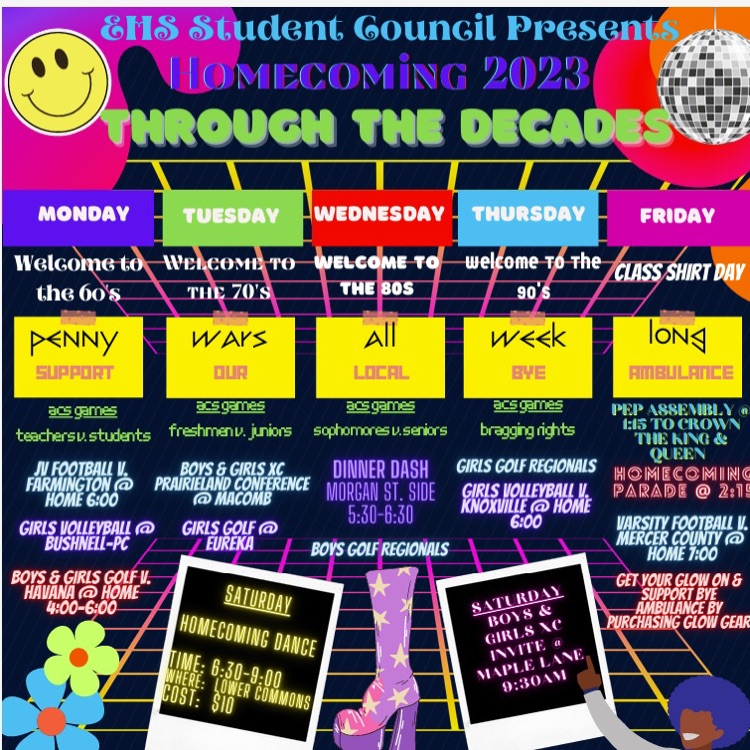 Mrs. Wiebler's Foods class ending the egg unit by showcasing their learning in a friendly cook off contest.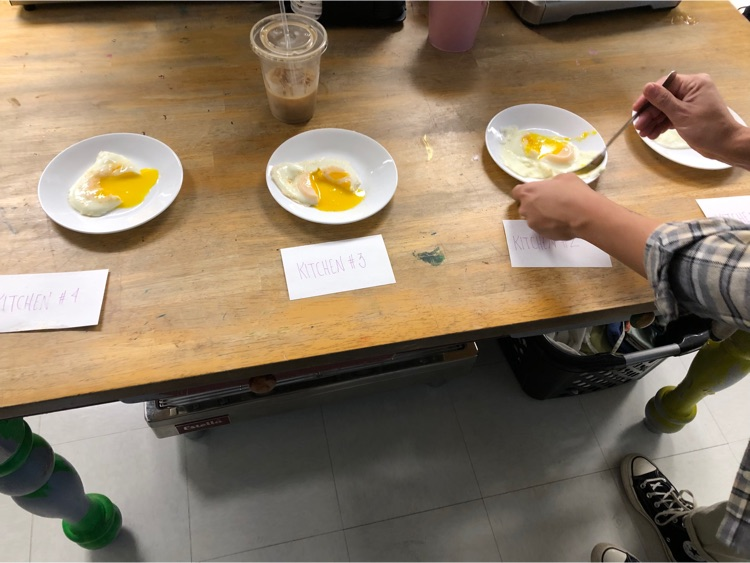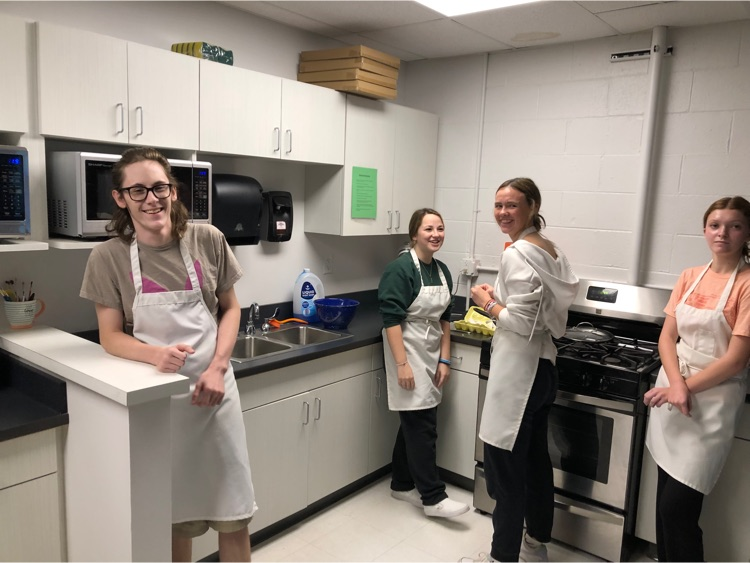 All after school activities have been cancelled due to incoming severe weather. Please make arrangements for your child to be picked up upon dismissal; contact your child's school office with any questions. Thank you for your understanding and cooperation!
Don't forget: Spring Suite this Friday, March 24th, at 6:30pm in the Auditorium. Admission $4 for adults, $2 for students, 62+ free. We hope to see you there!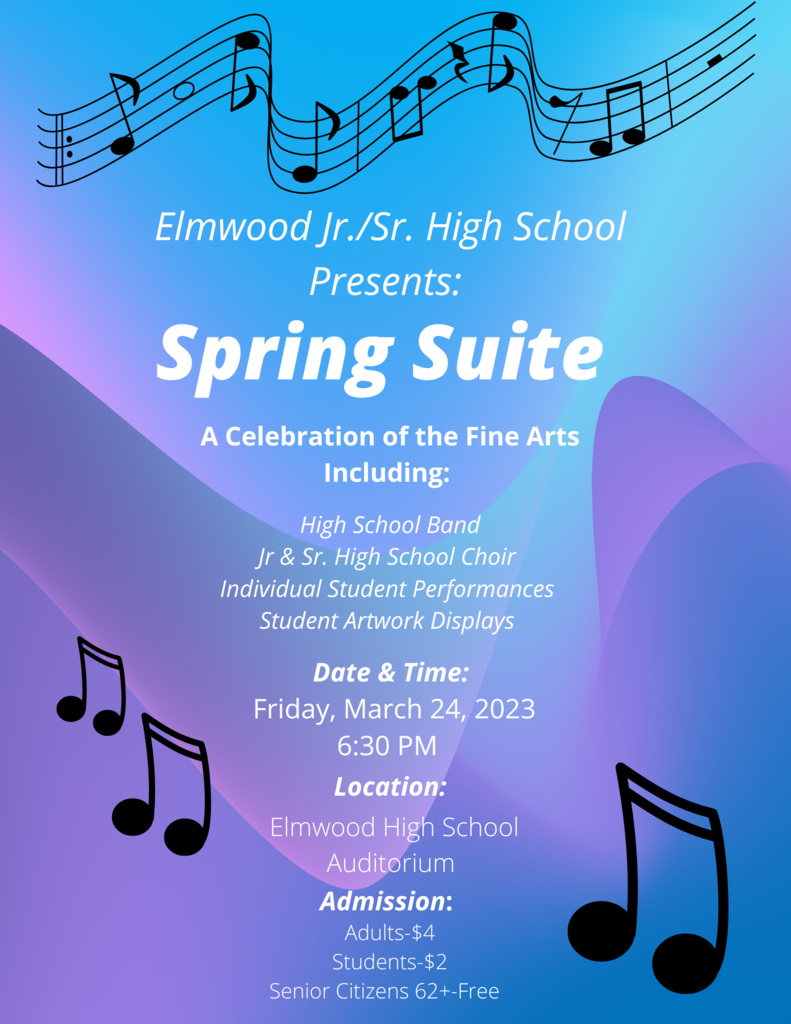 Brea German & Lauren Feller attended the IHSA Solo & Ensemble contest today. Both received Division 1 ratings for all four of their combined events. Both also received perfect scores for their piano solos & Brea received a perfect score for her flute solo. #trojanforce322
EHS students attending ICC's Health Careers Day to learn about different programs of study. #trojanforce322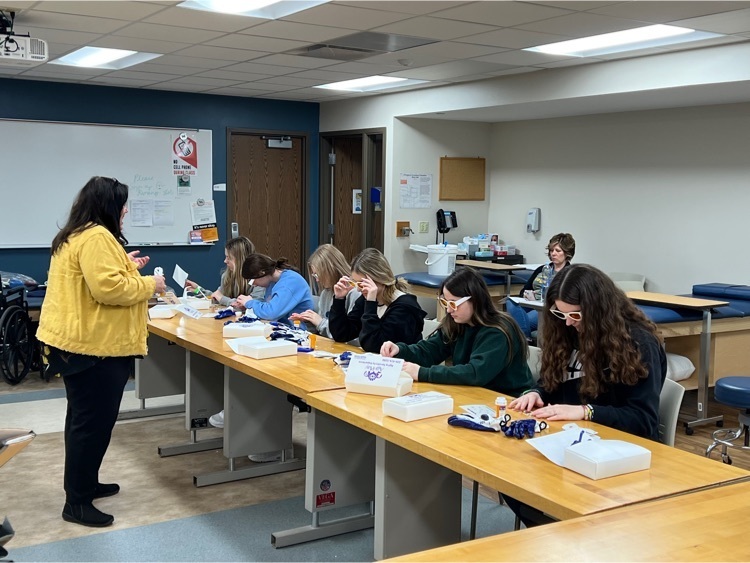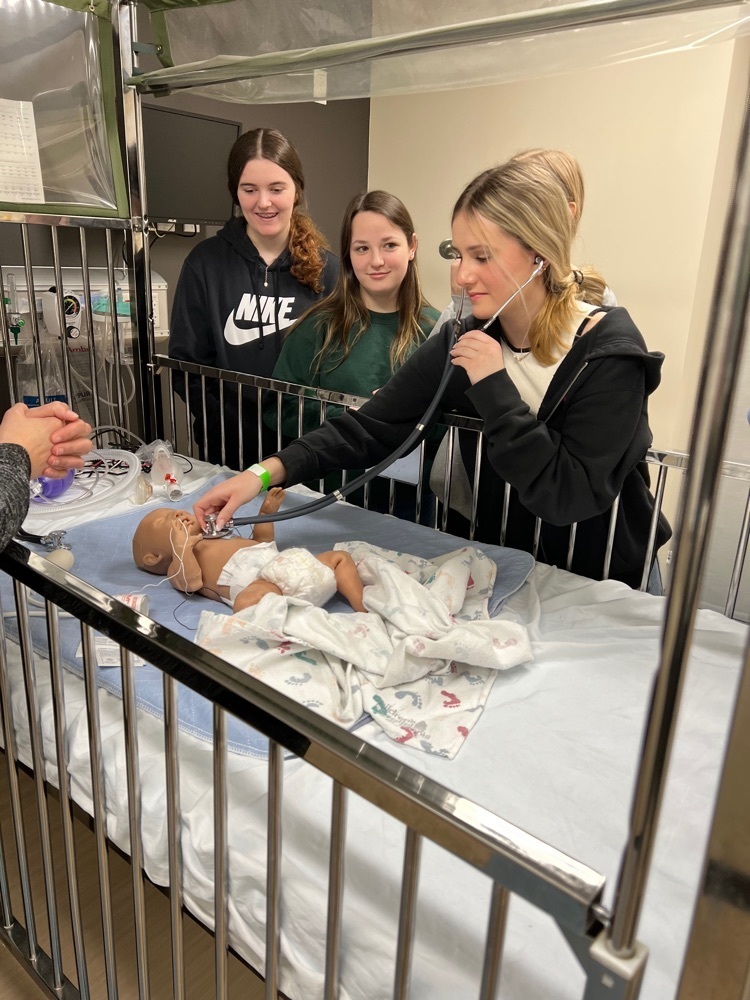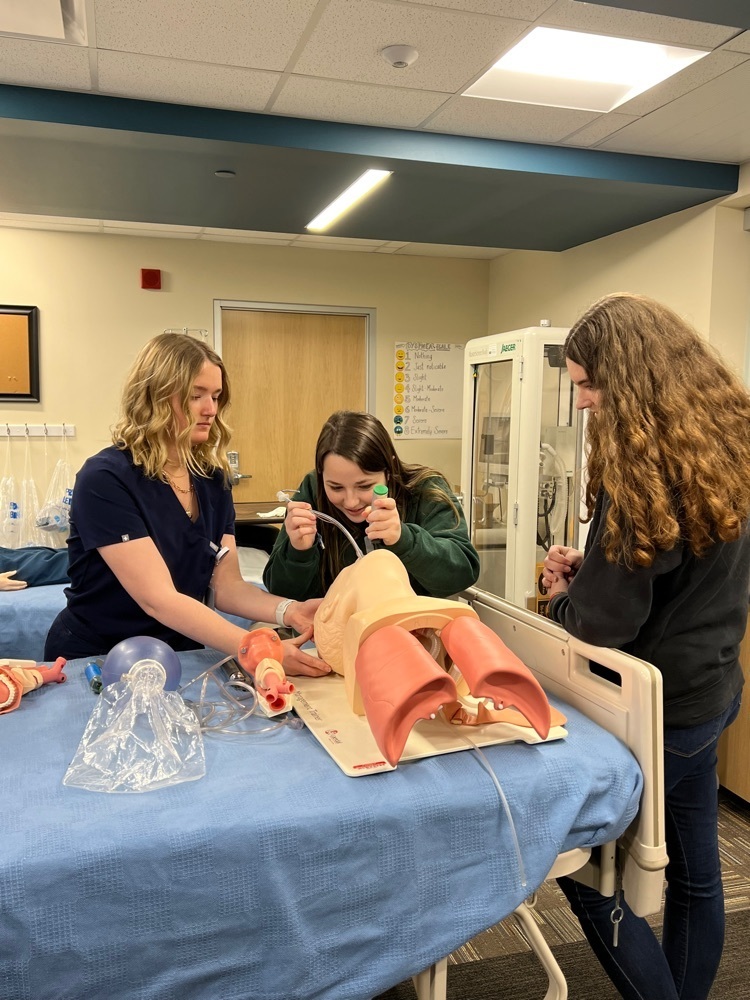 Thank you to Miss Appell's English 2-3 students for creating stations for the elementary students. An exciting day at Elmwood 322 for the Read Across America program!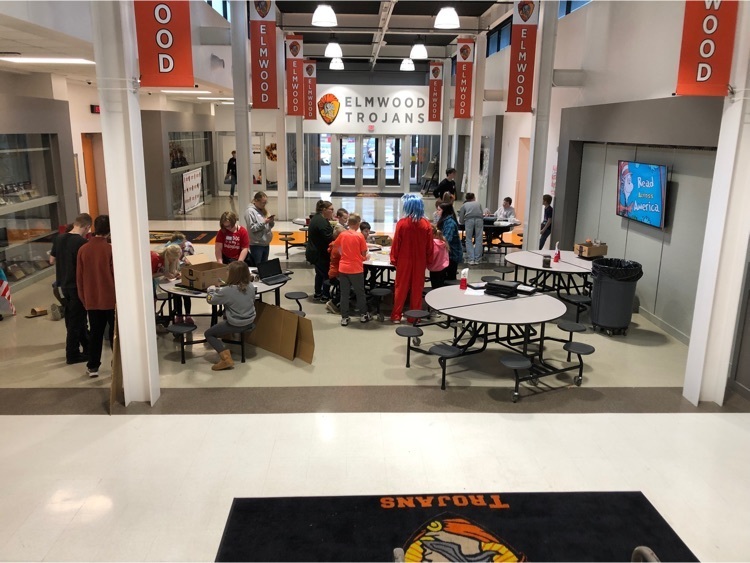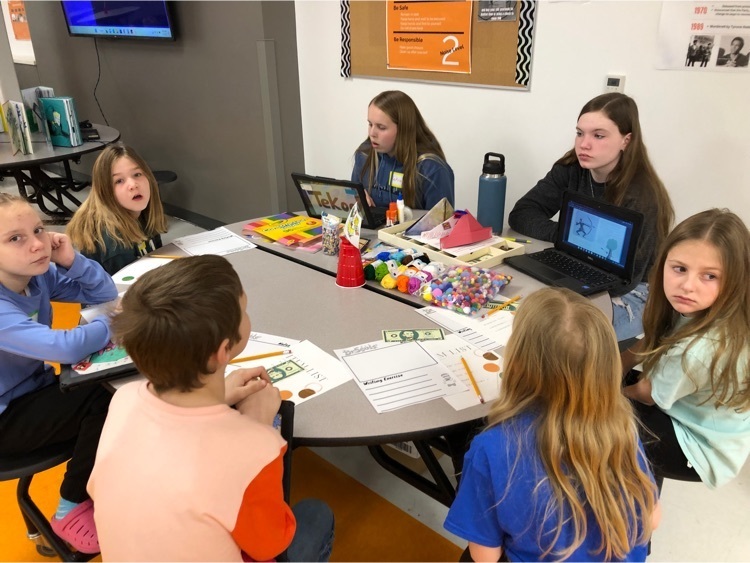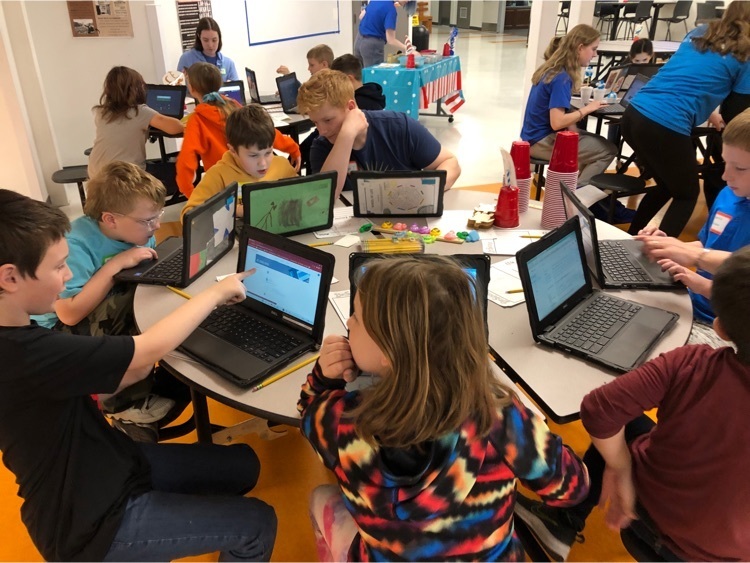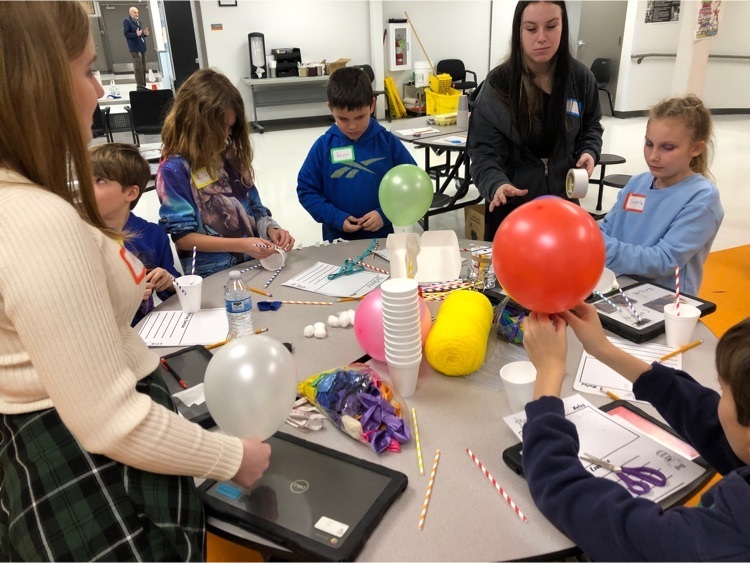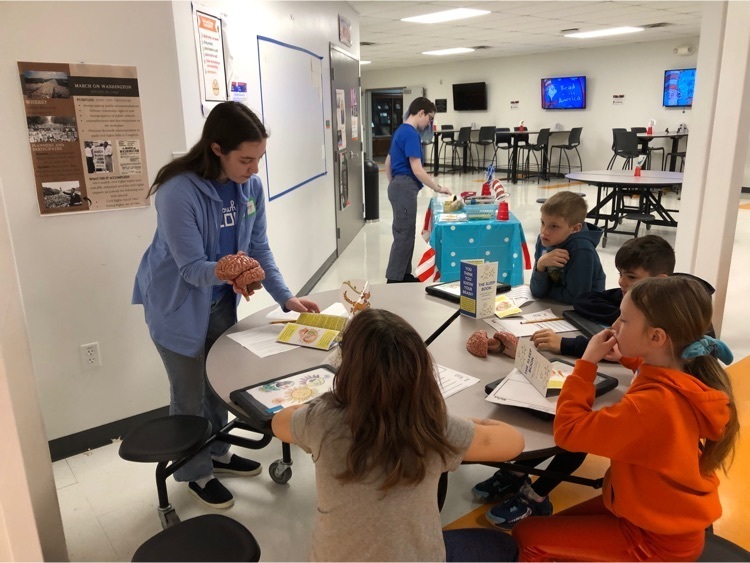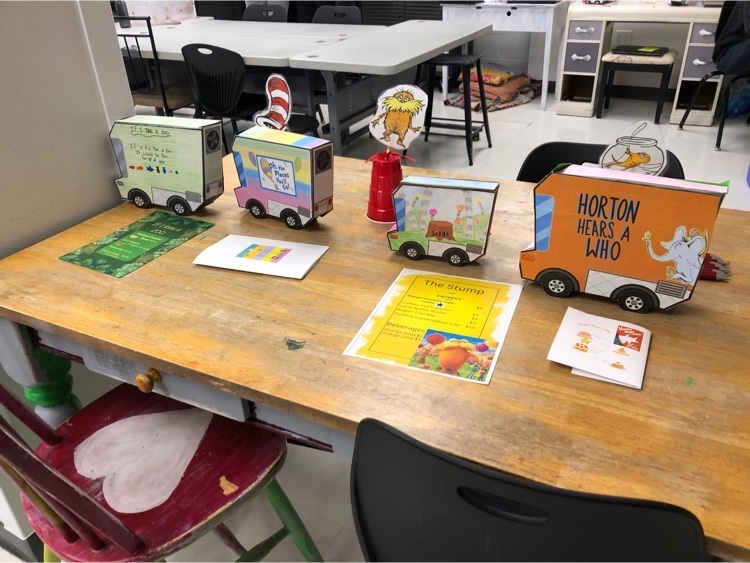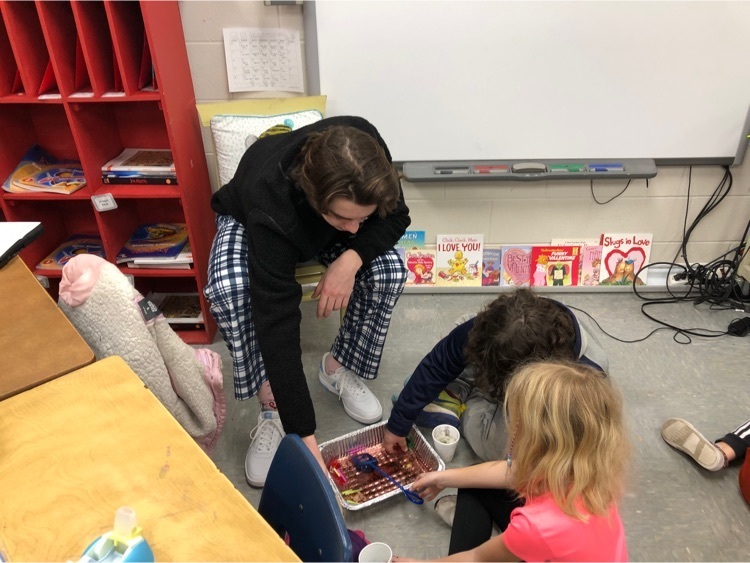 Regional Champs! #trojanforce322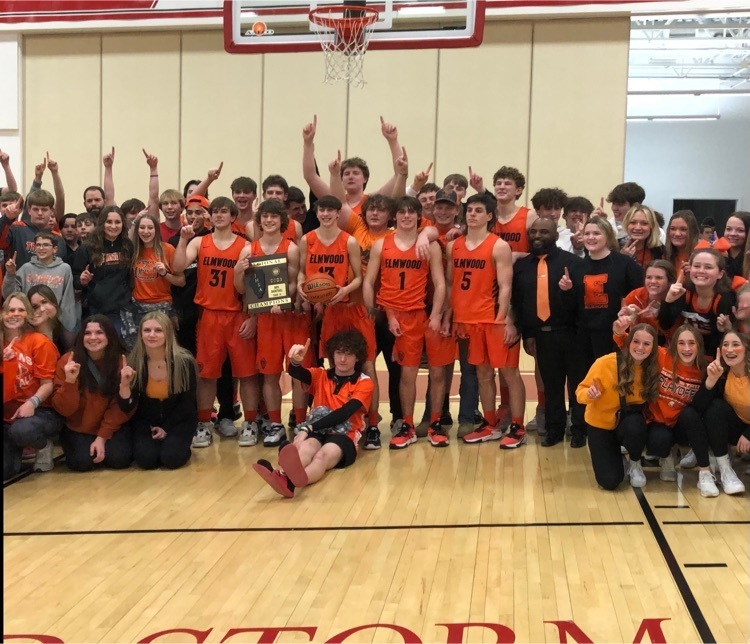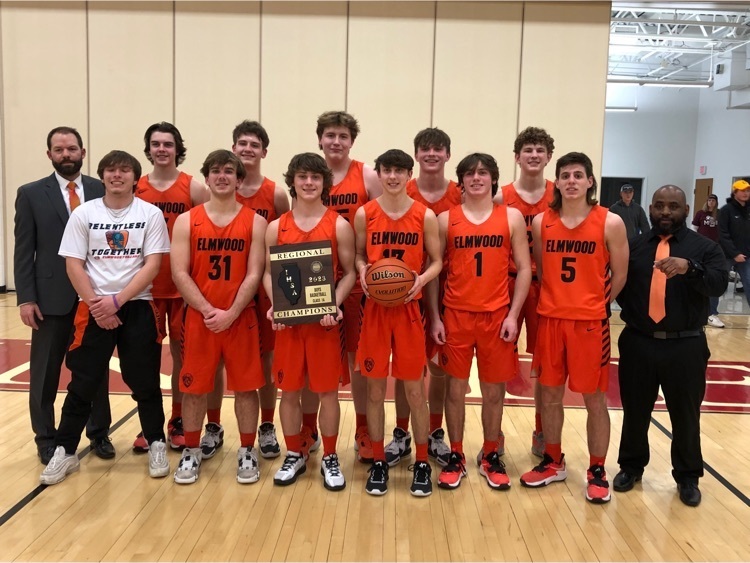 An early morning for the Elmwood322 staff as they prepare and serve breakfast for the students and parents from the semester 1 honor roll. #trojanforce322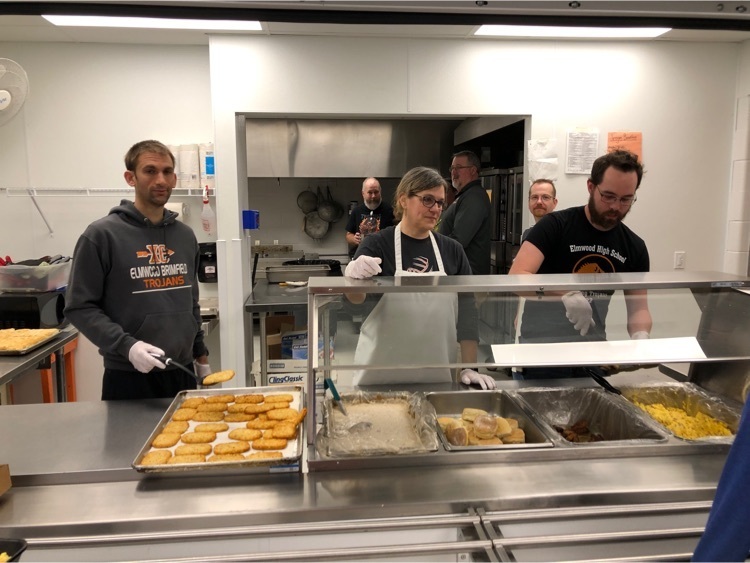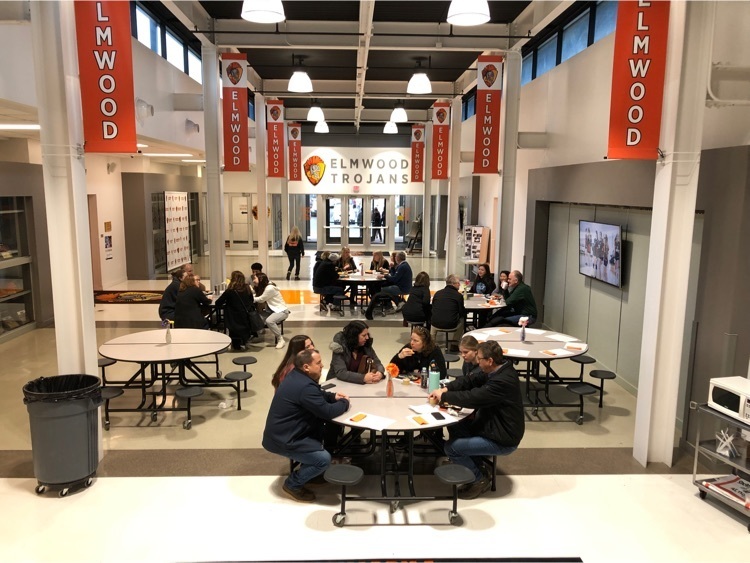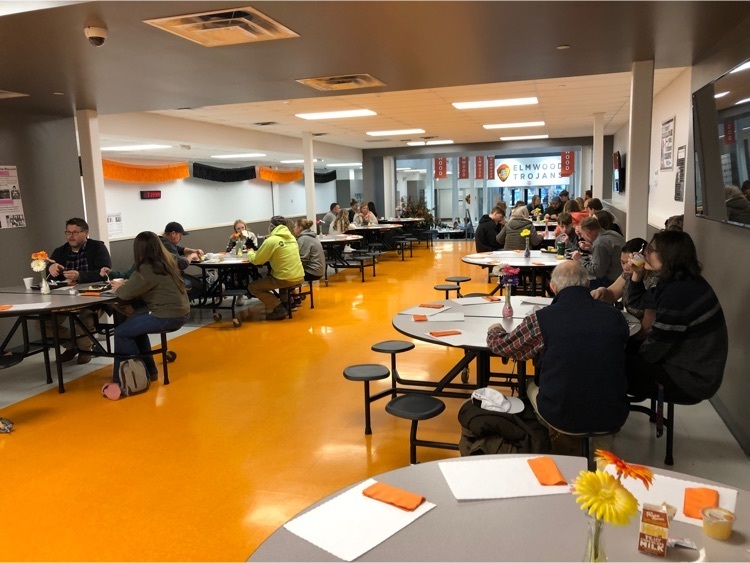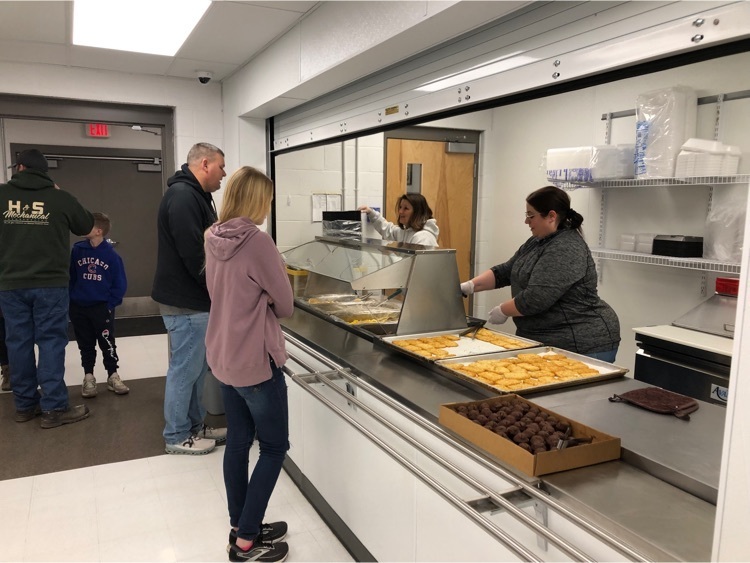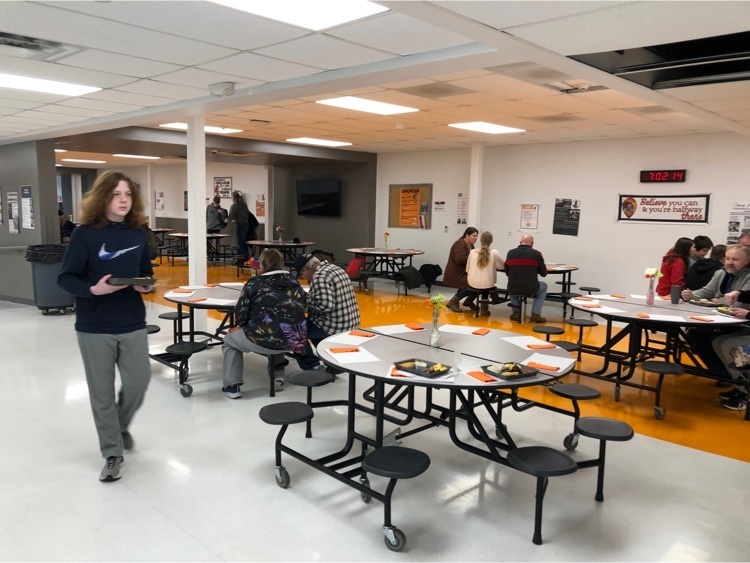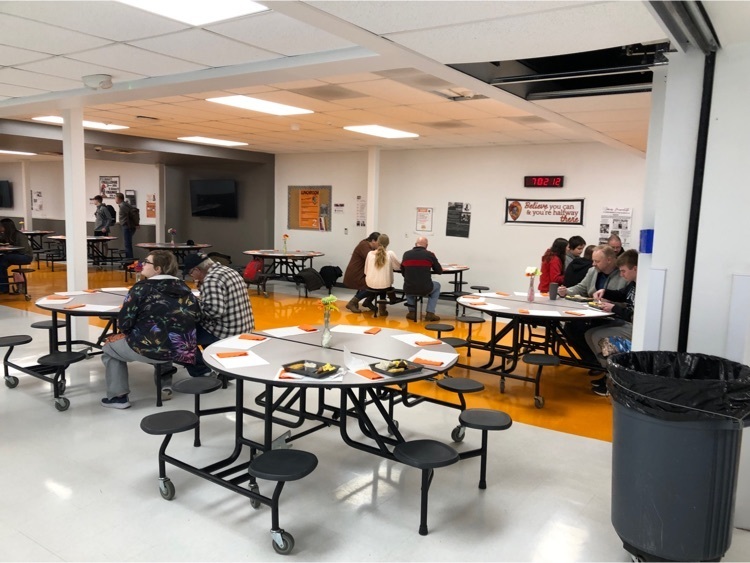 The 2023 Trojan JV Boys Basketball Shootout is will take place Saturday, Feb. 25th and Monday, Feb. 27th. This year's participating teams include Elmwood, Farmington, Henry-Senachwine, Illini Bluffs, Midland, North Fulton, Peoria Christian, & Peoria Heights. #trojanforce322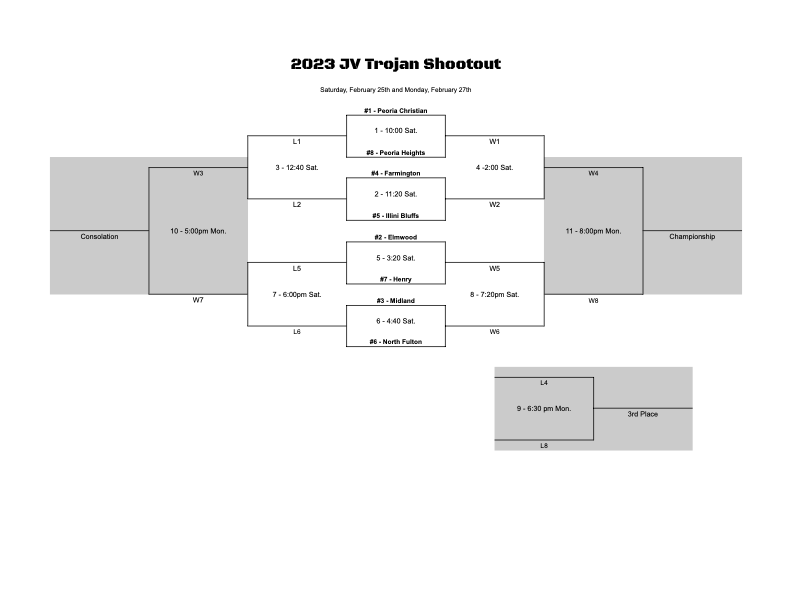 Regional Champs! #trojanforce322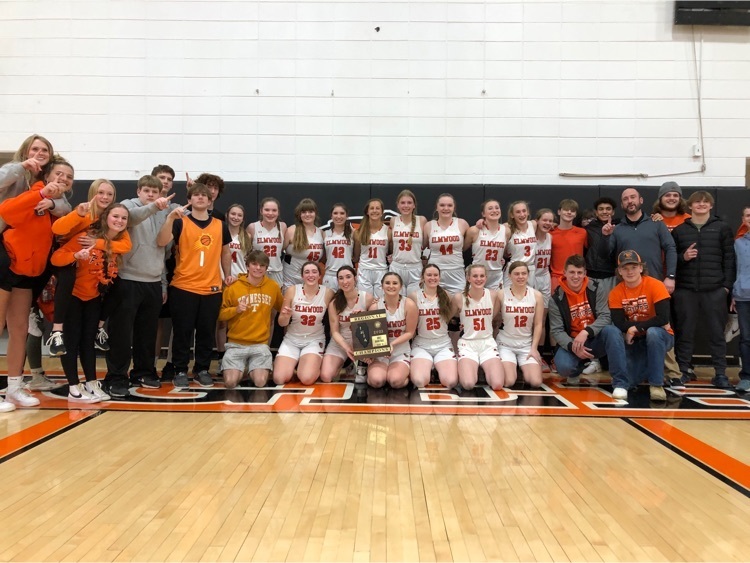 Congratulations to our Elmwood322 IDEA Con presenters for sharing their victories and challenges of SEL data collection! #IDEACon #trojanforce322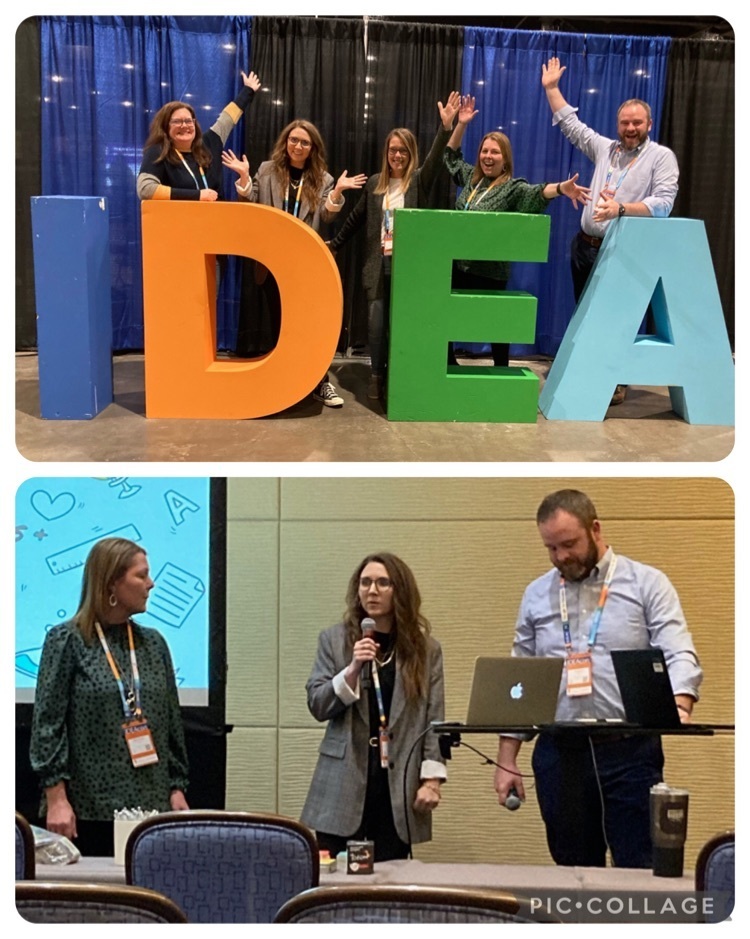 As part of our White Out Week for St. Jude, Elmwood & Lewistown are competing in a Penny Wars competition to raise money for St. Jude. Please send your coins and dollars to help us fill our jar and support St. Jude as part of our week long event! #trojanforce322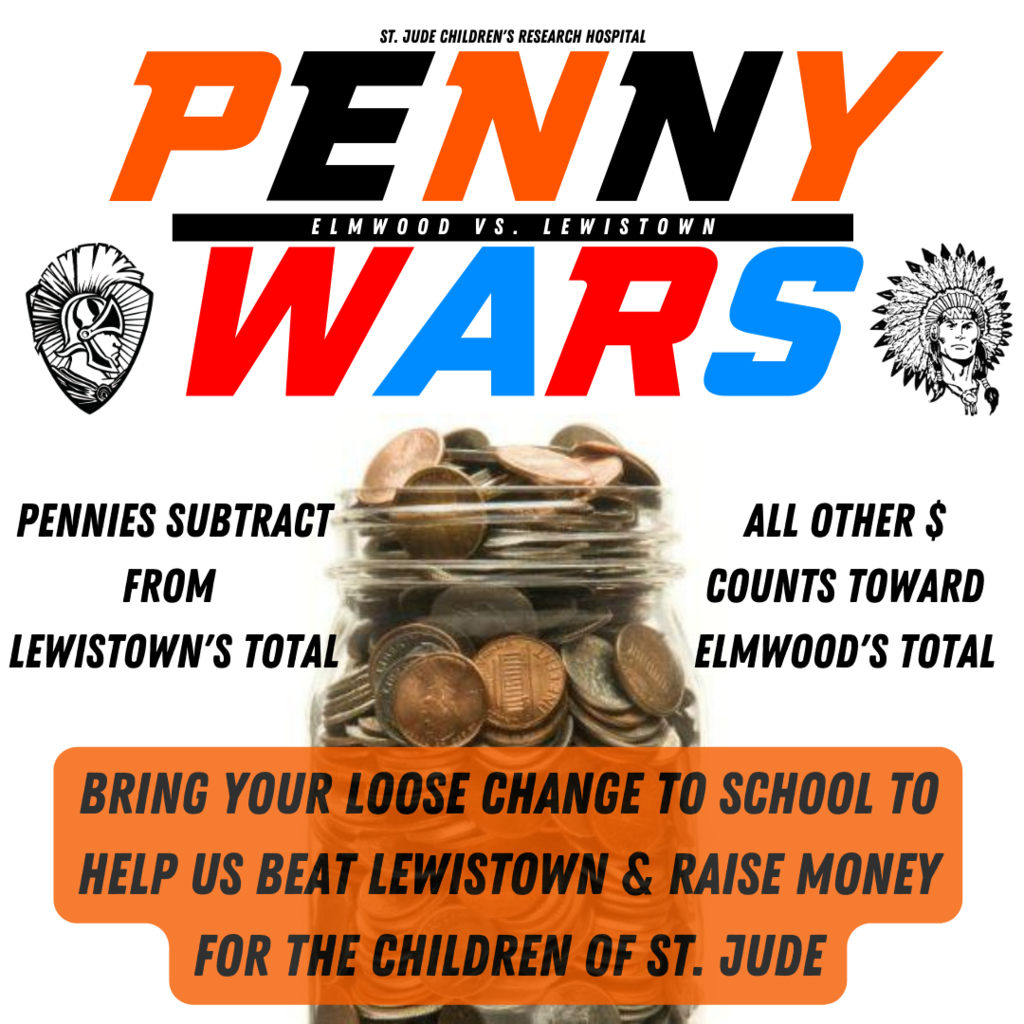 Big night for Elmwood girls basketball- 24th win of season, win over Brimfield, and an ICAC Conference Championship. #trojanforce322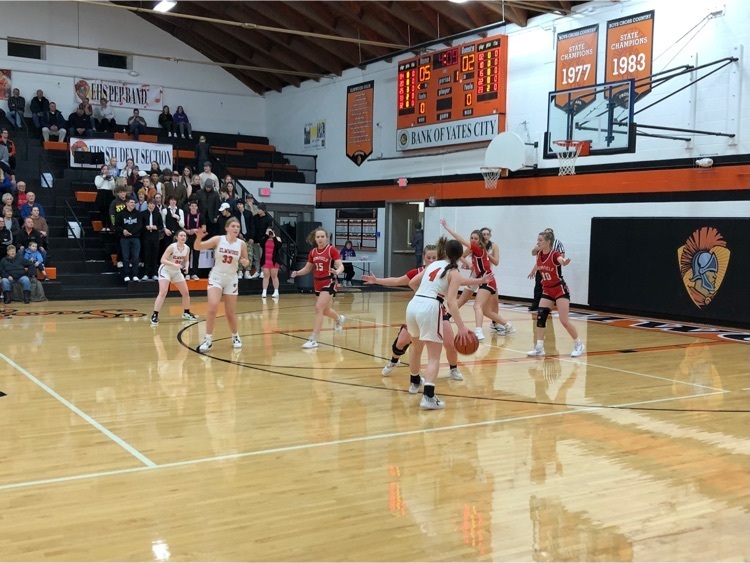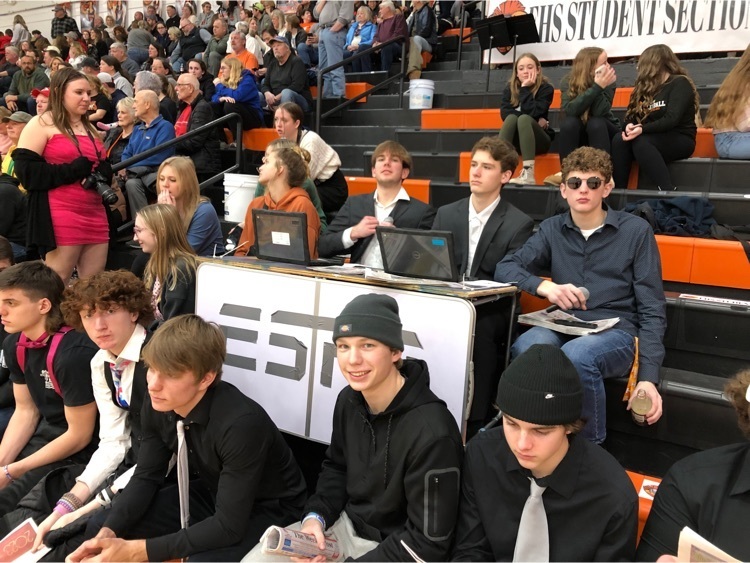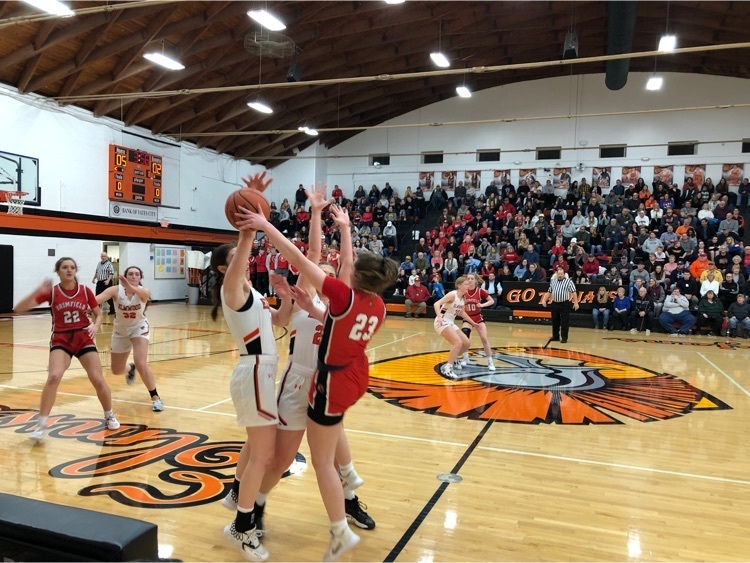 Congratulations to Coach Coulter and the Elmwood JH 7th grade boys basketball team's 33-29 Regional win over Brimfield. #trojanforce322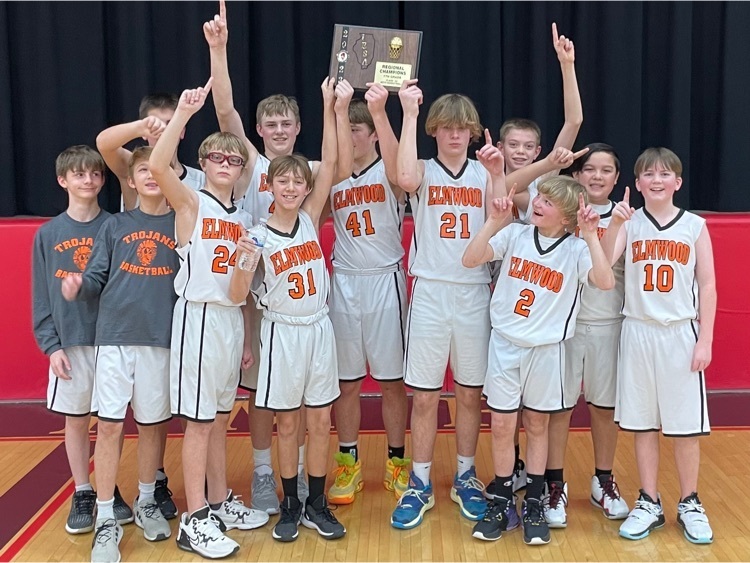 Sr night for Elmwood Girls Basketball. Another win and a 21-4 record. Keep it going!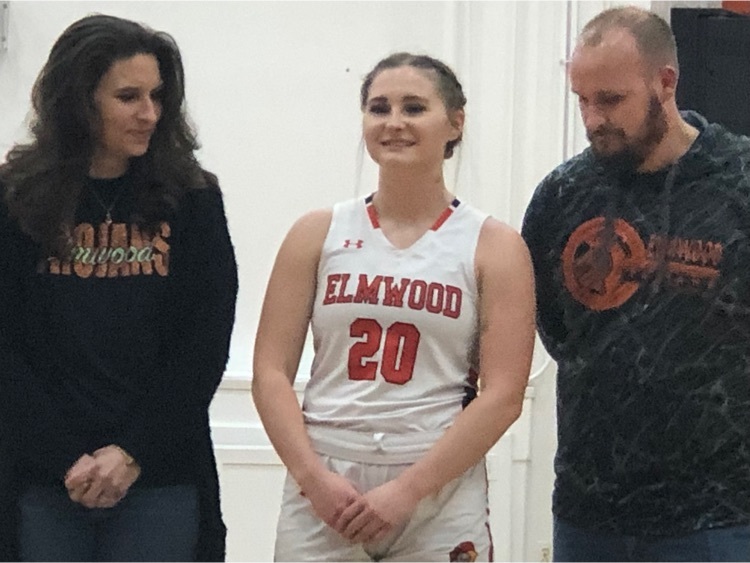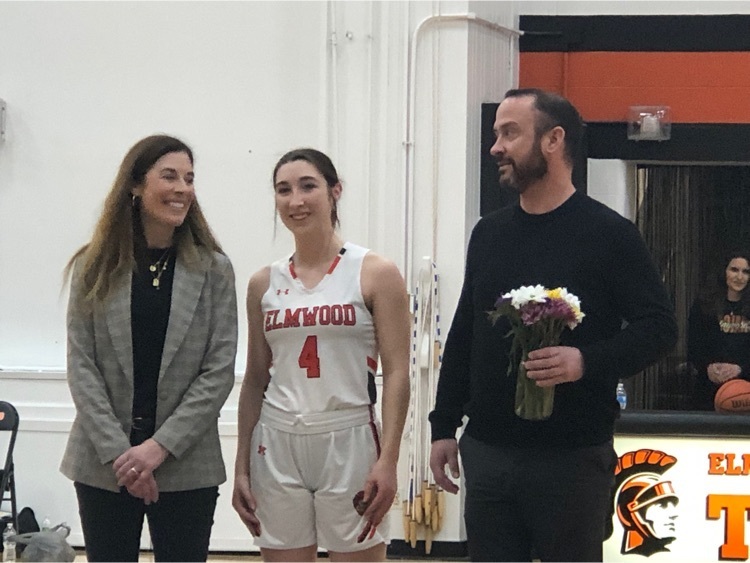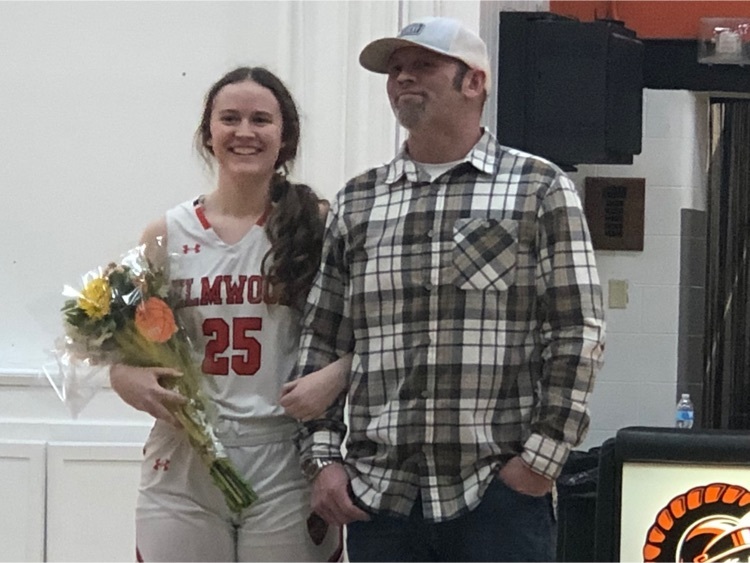 Let's go Trojans! JH Boys' Basketball is in full swing and the gym is filled with enthusiasm. #trojanforce322

First Graders wrote to Santa and he answered with a letter for each child. Photo Credit Mrs. Blum #trojanforce322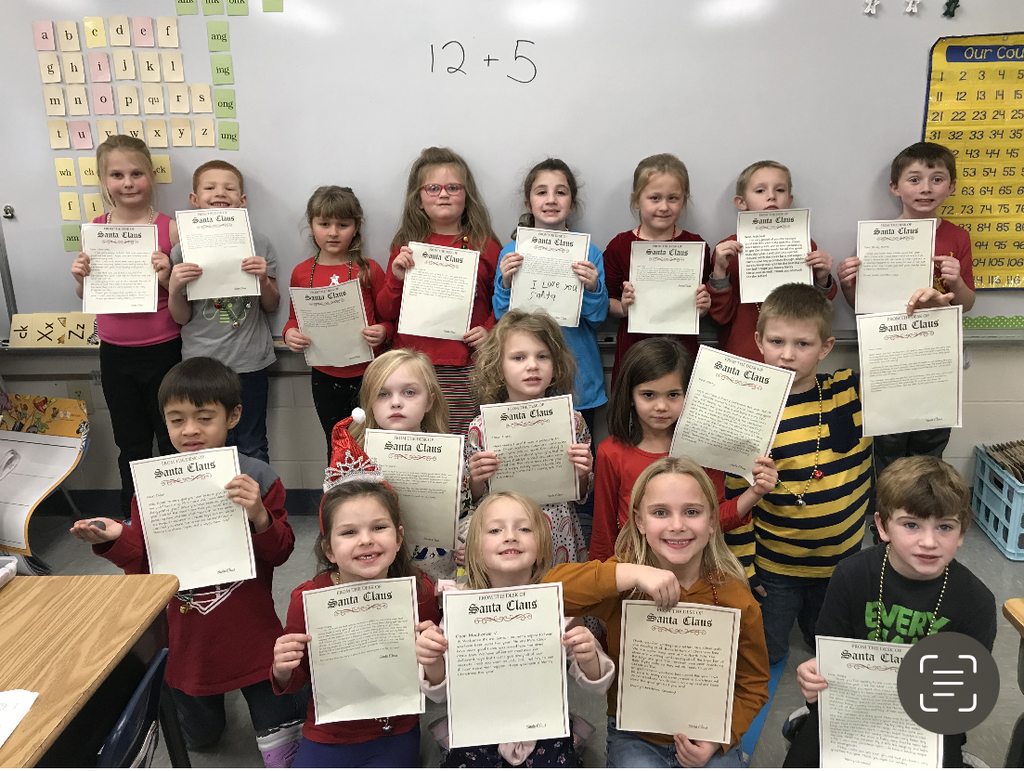 Flannels, hot cocoa, and donies...for the second graders. Photo Credit: Mrs. Warner #Trojanforce322