Congratulations to Coach Coulter and the Elmwood JH 7th grade boys basketball team's 33-29 Regional win over Brimfield. #trojanforce322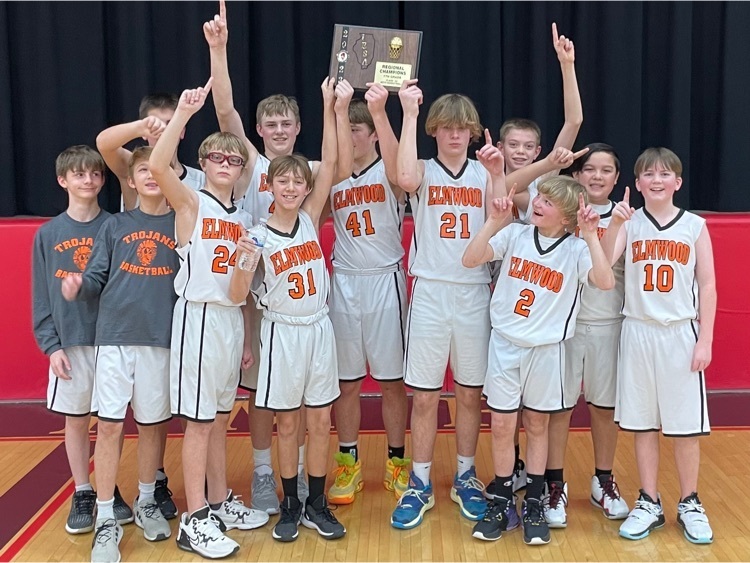 Sr night for Elmwood Girls Basketball. Another win and a 21-4 record. Keep it going!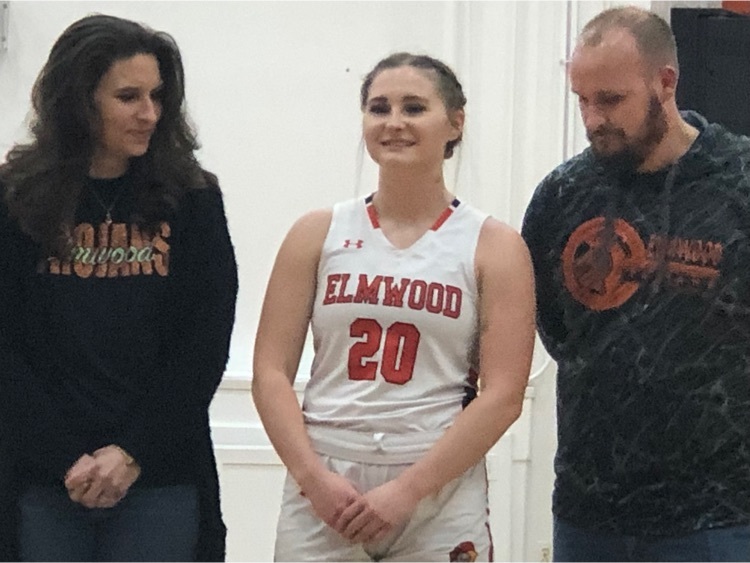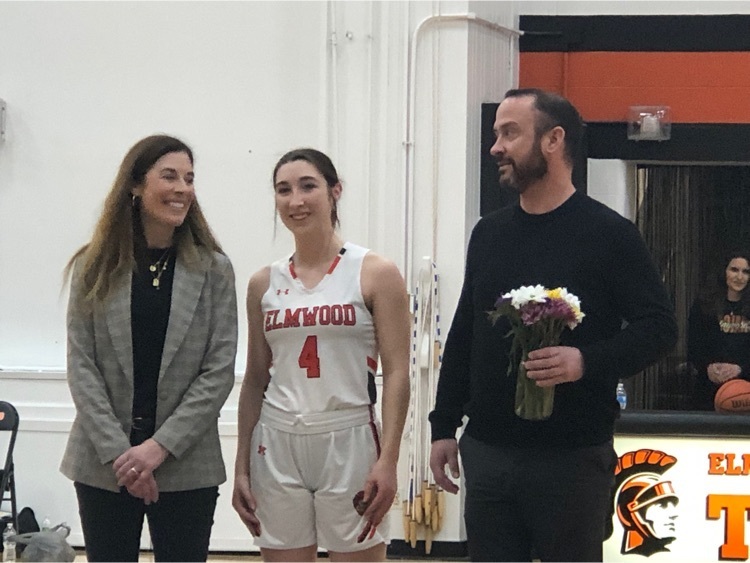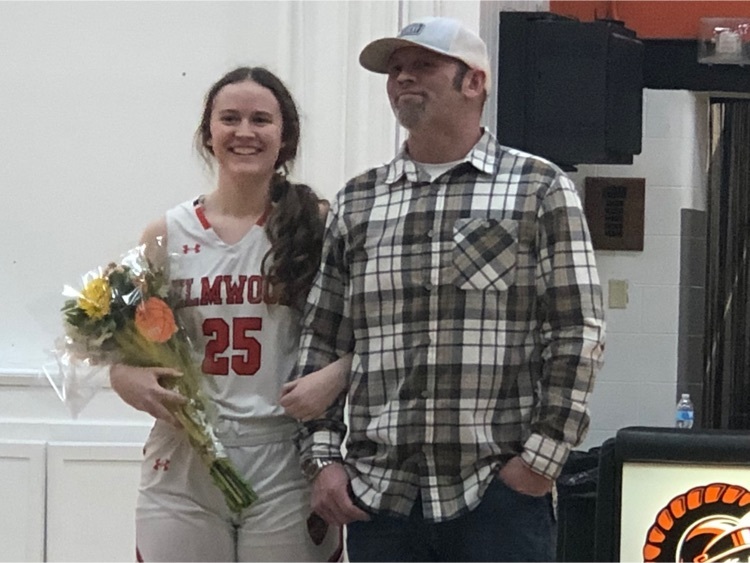 Let's go Trojans! JH Boys' Basketball is in full swing and the gym is filled with enthusiasm. #trojanforce322
First Graders wrote to Santa and he answered with a letter for each child. Photo Credit Mrs. Blum #trojanforce322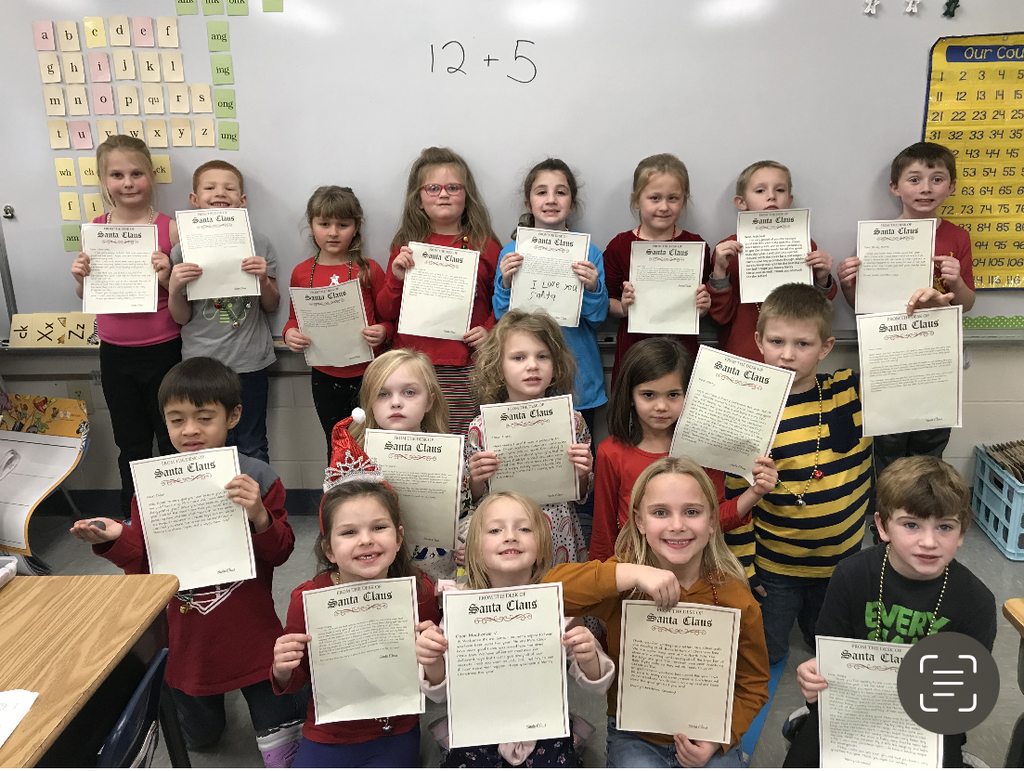 Flannels, hot cocoa, and donies...for the second graders. Photo Credit: Mrs. Warner #Trojanforce322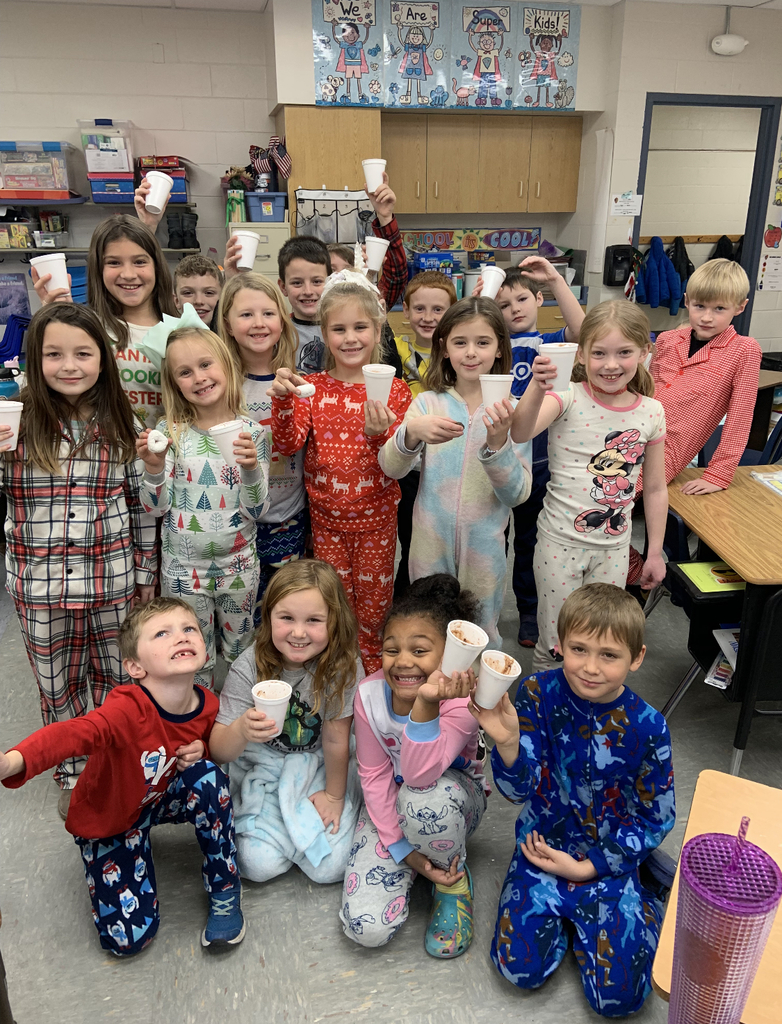 English II students sharing their original Holiday short stories with some tough critics. A big thank you to Miss Appell and Mrs. Peters for working collaboratively. The elementary students enjoyed spending time with our high schoolers. #trojanforce322
Thank you to our wonderful Parents' Club and to the Palace Theater for working together to provide our winter AR party for our students. Students had a great time! #TrojanForce322
Whew! 6D all escaped the Ancient Egypt Escape Room for their Chapter 4 Assessment! Nice Job! #trojanforce322 Photo Credit: Mrs. Davis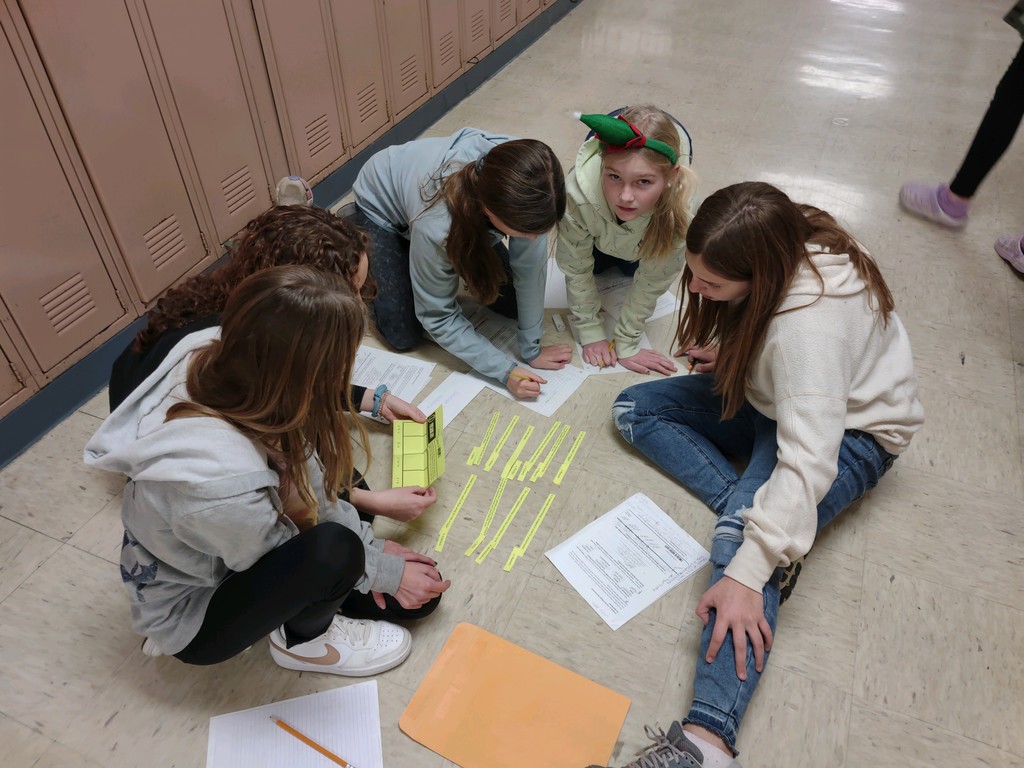 Second grade Family Flannel Day Selfie. Photo credit: Mrs. Murdock #trojanforce322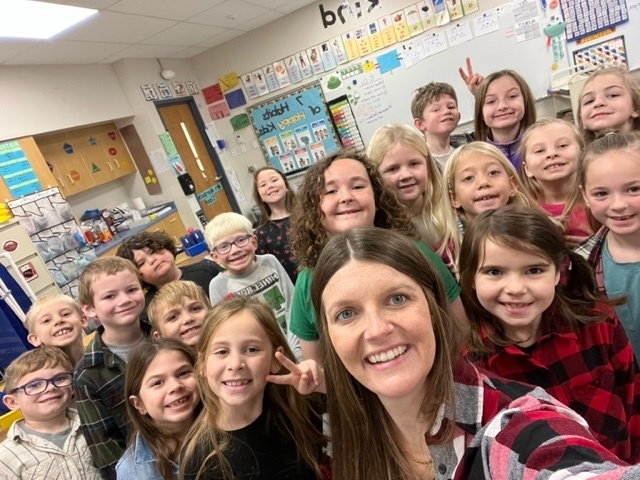 Winter program for PreK - 2nd Grade. What a joy to watch this group sing. #trojanforce322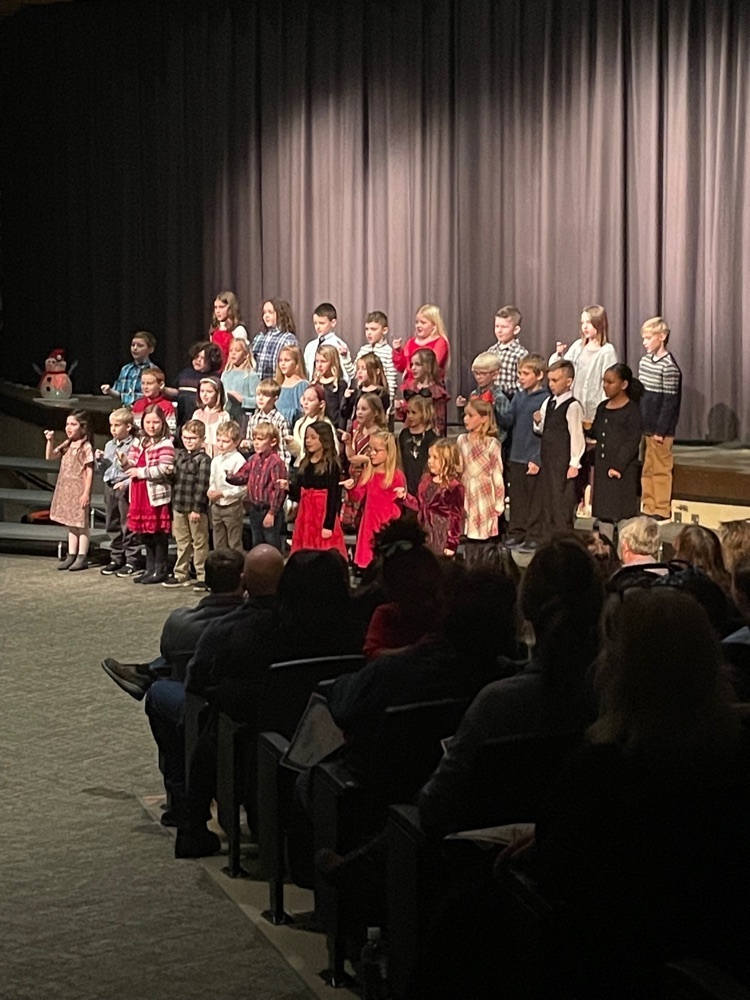 Friday, December 16th is Festive Friday. The Dance Team got us in the Holiday mood with an awesome halftime performance. Show your spirit on 12/16! #trojanforce322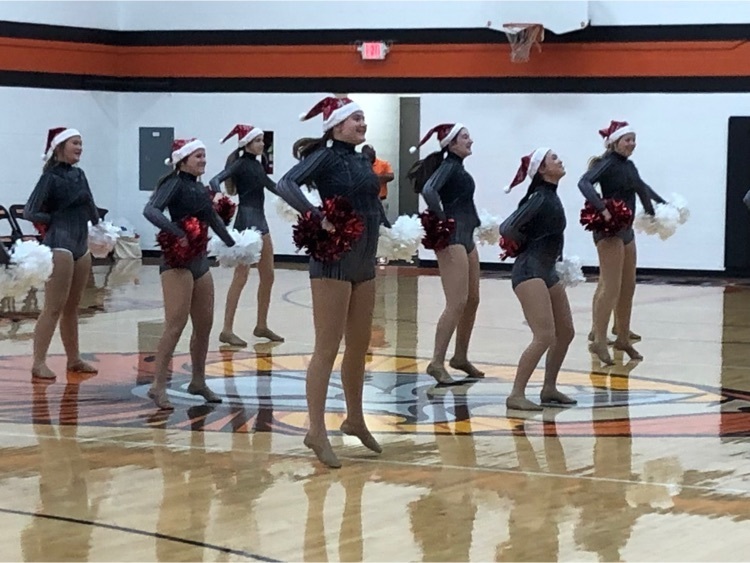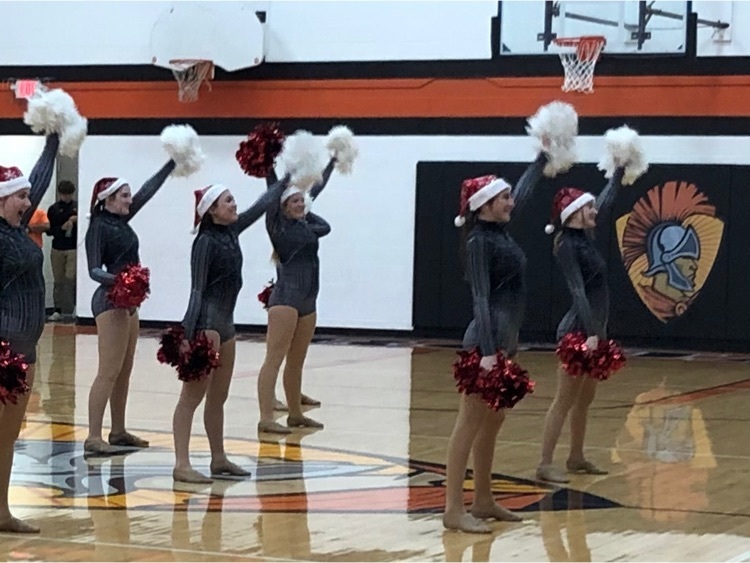 Congratulations to our 8th Grade Girls' Basketball team for winning the Class 2A Regional Championship! #trojanforce322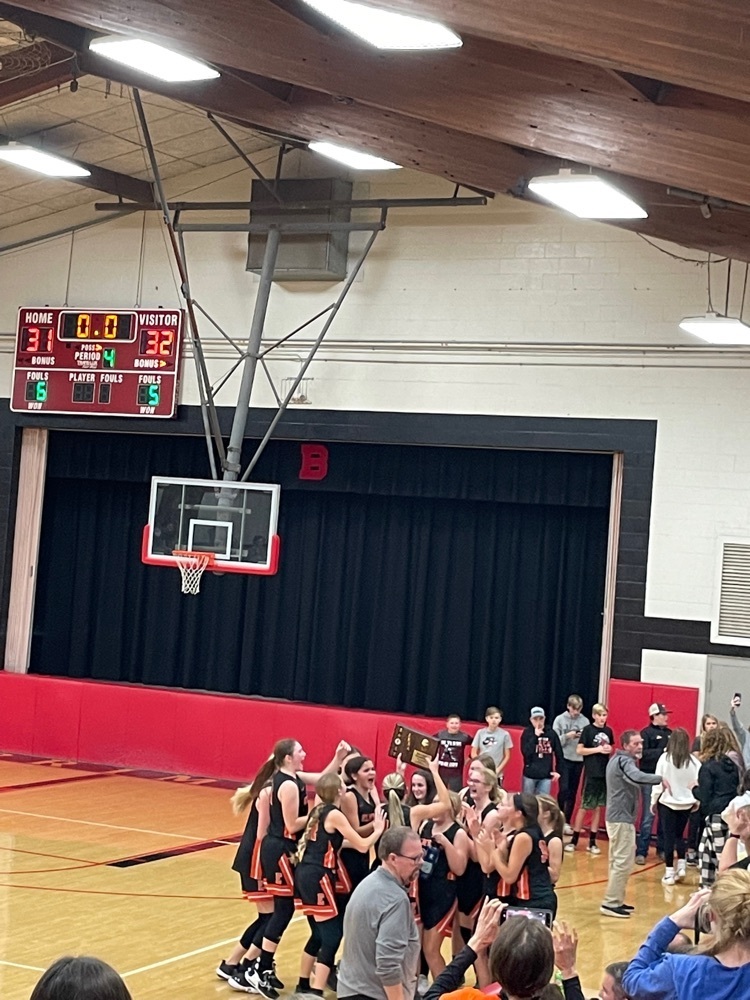 EHS Boys Basketball Home Opener- cheering on a Trojan win!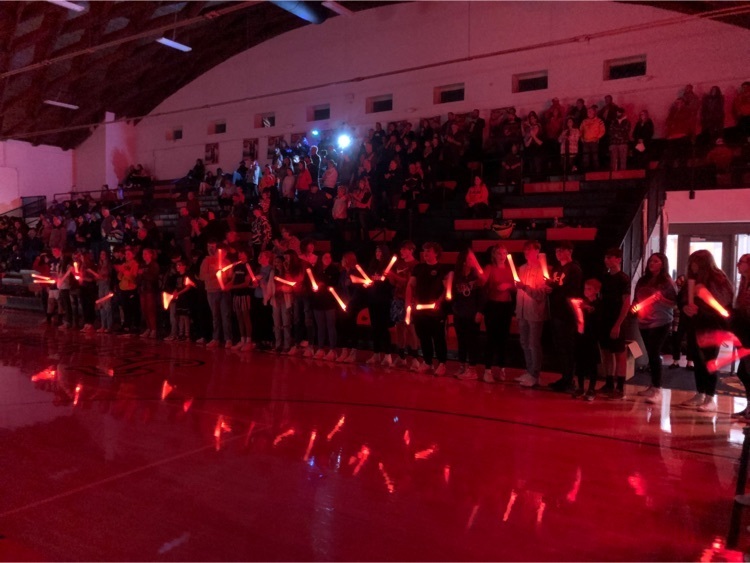 A big thank you to American novelist, Sherman Alexie for joining Miss Appell's English II today. A great experience for our students to ask questions about his novel and get a first hand account of the writing process. #trojanforce322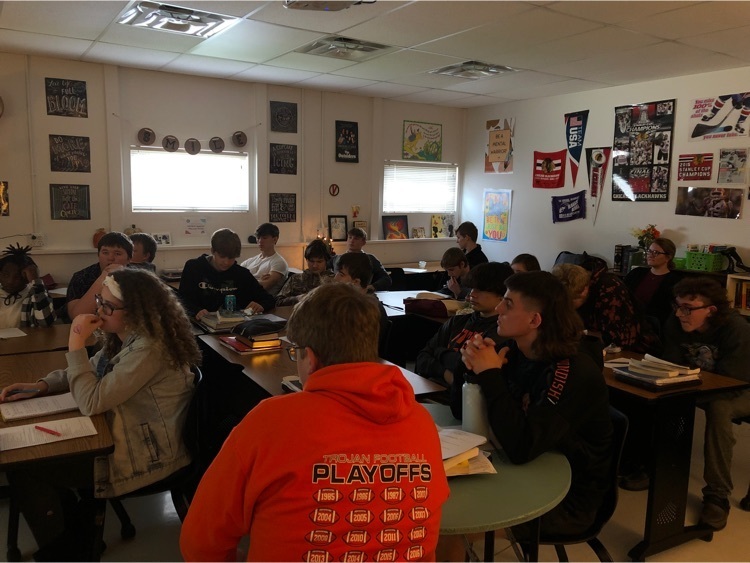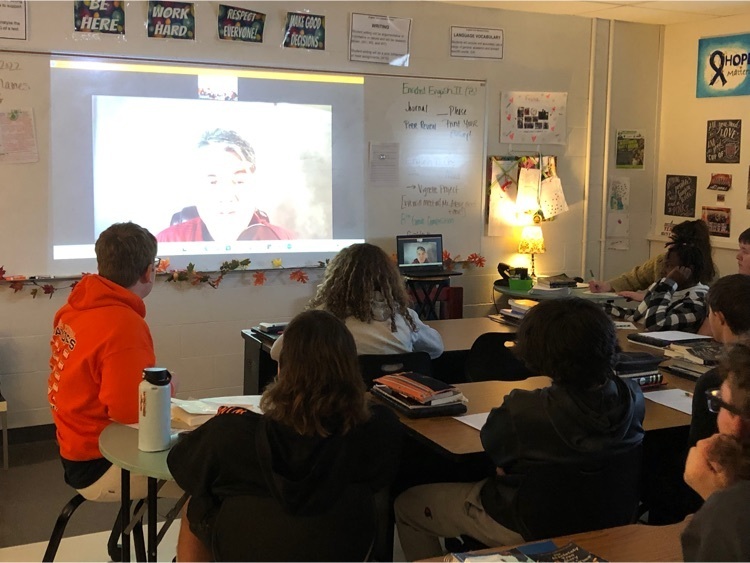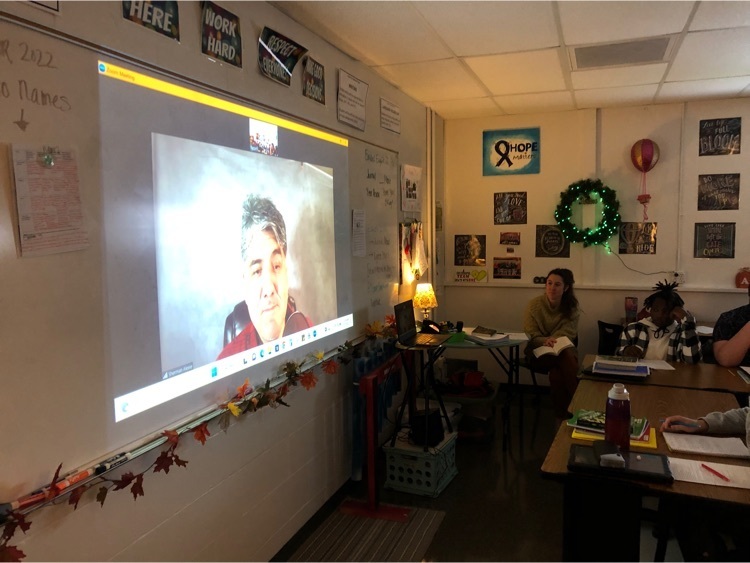 Happy Veteran's Day from Elmwood 322!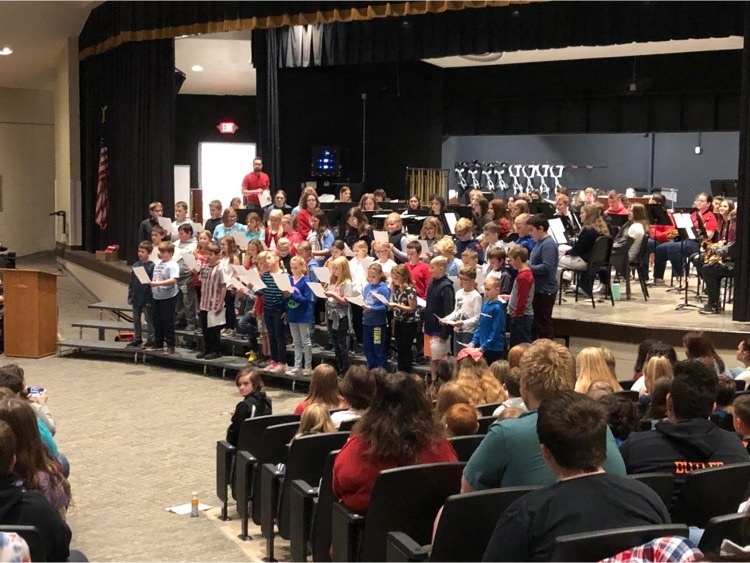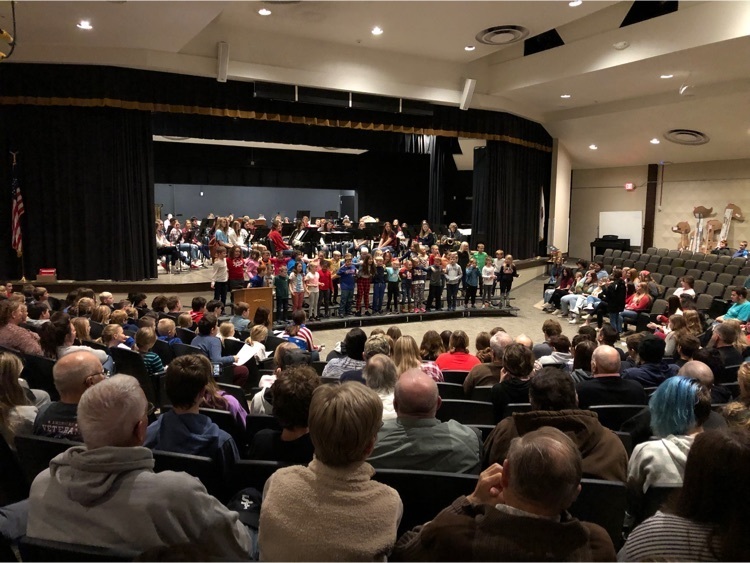 Halloween parties were a blast! #trojanforce322
Dress up day fun!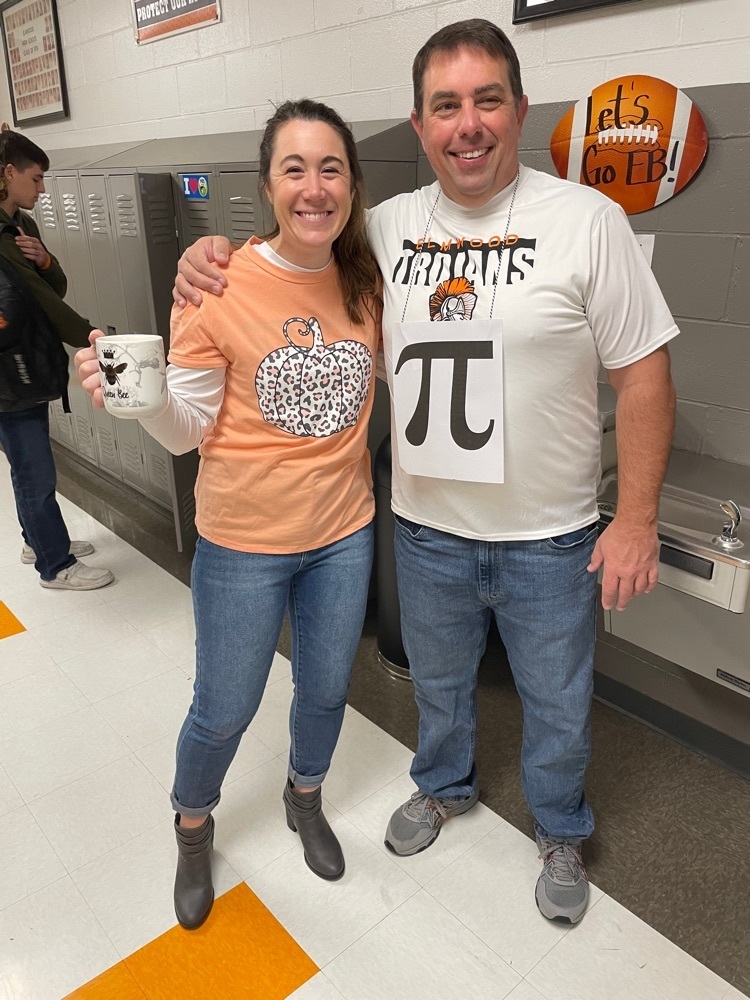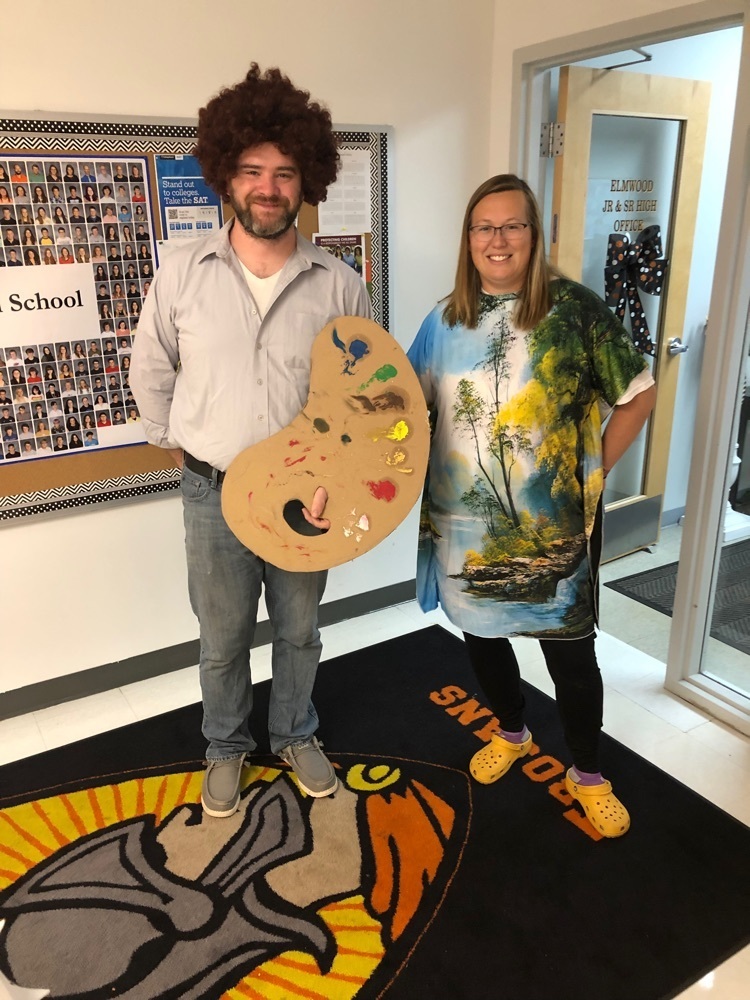 EB playoff time! #trojanforce322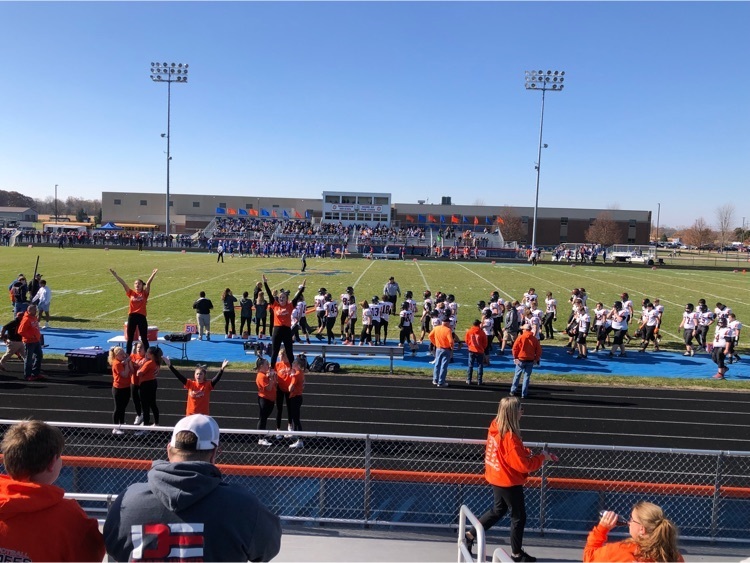 The many marshmallows earned show that Elmwood Elementary students are "Ready for S'more Learning". Grade 5 created this motivational bulletin board. #trojanforce322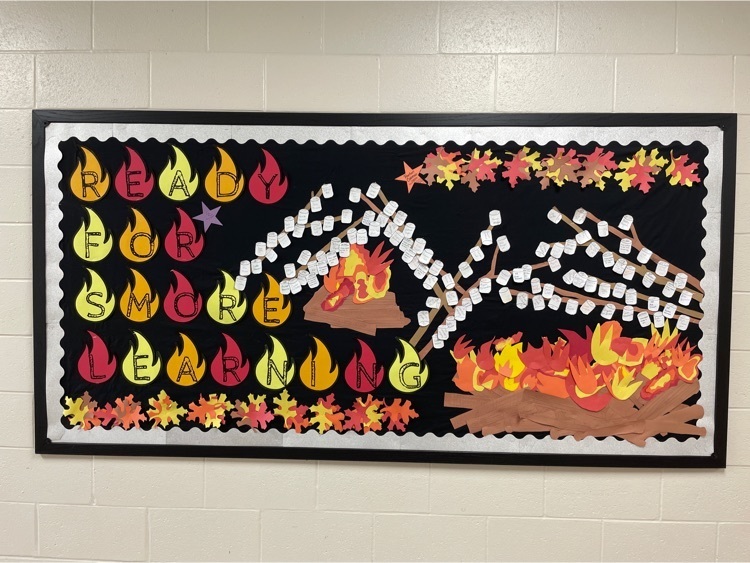 Elmwood JH/HS Halloween Dress Up Day will be Monday, October 31 with an 11:30 dismissal. Staff and student prizes! Ask Bo or Boo if you need help! #trojanforce322