Friday, December 16th is Festive Friday. The Dance Team got us in the Holiday mood with an awesome halftime performance. Show your spirit on 12/16! #trojanforce322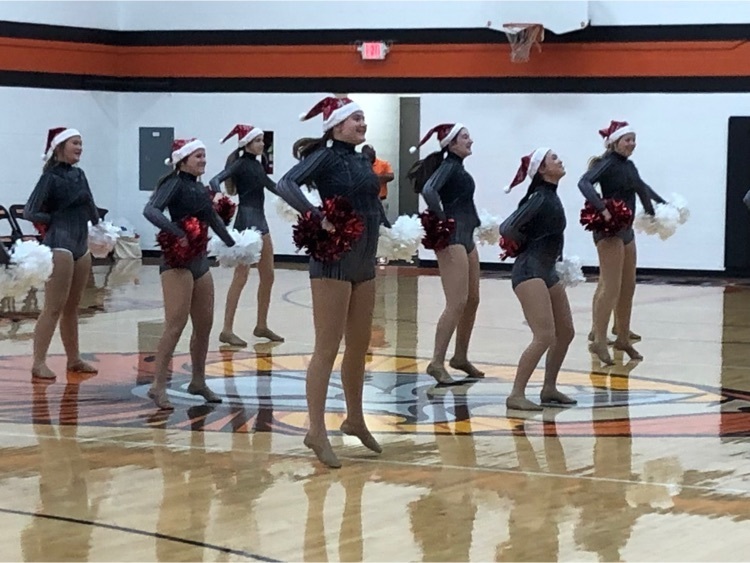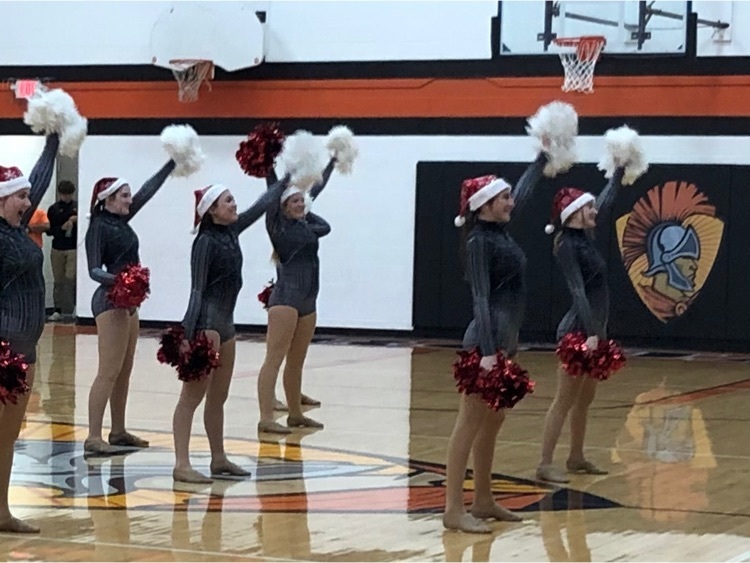 Congratulations to our 8th Grade Girls' Basketball team for winning the Class 2A Regional Championship! #trojanforce322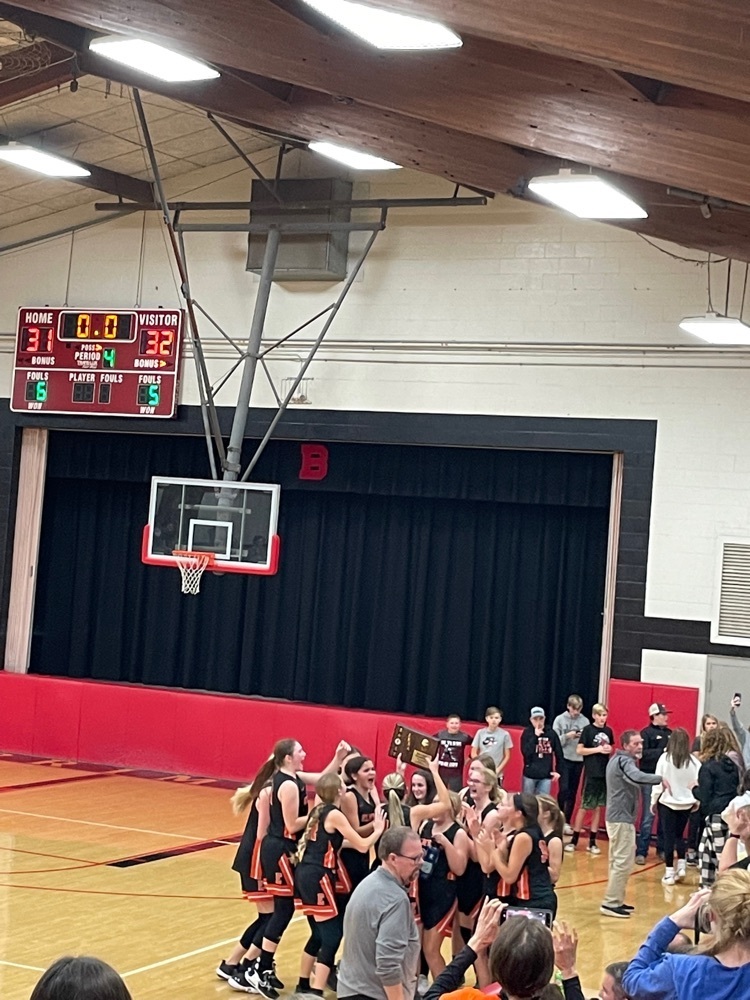 EHS Boys Basketball Home Opener- cheering on a Trojan win!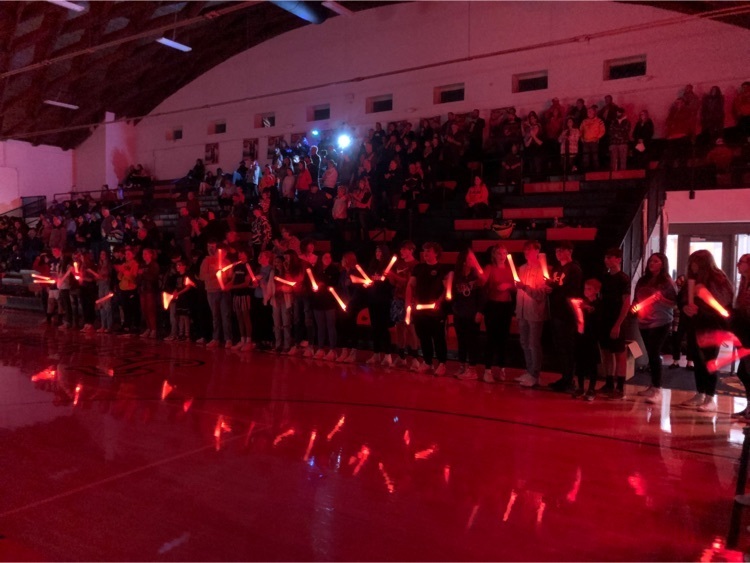 A big thank you to American novelist, Sherman Alexie for joining Miss Appell's English II today. A great experience for our students to ask questions about his novel and get a first hand account of the writing process. #trojanforce322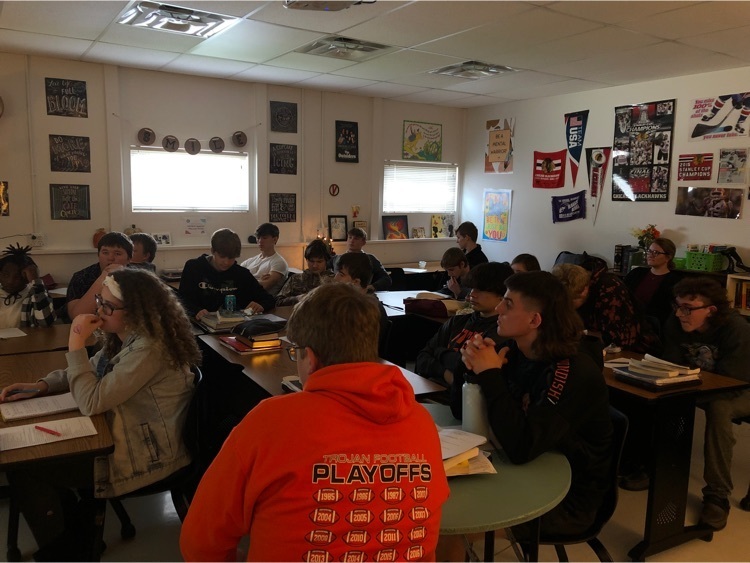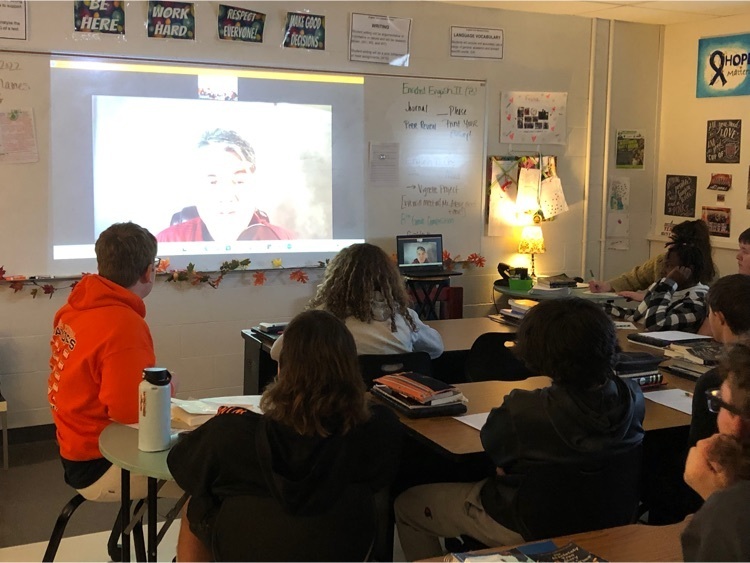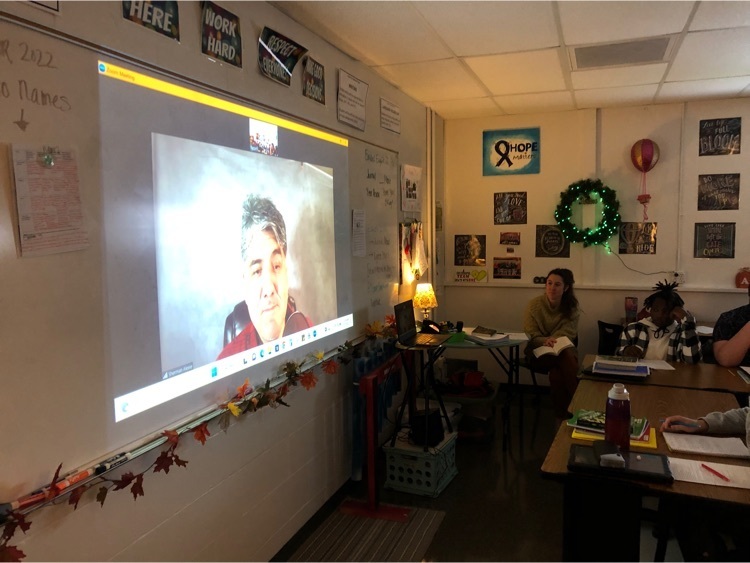 Happy Veteran's Day from Elmwood 322!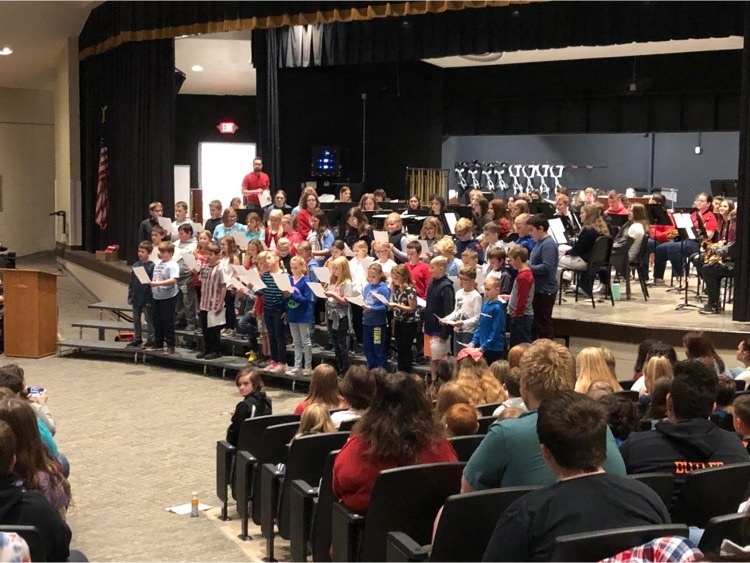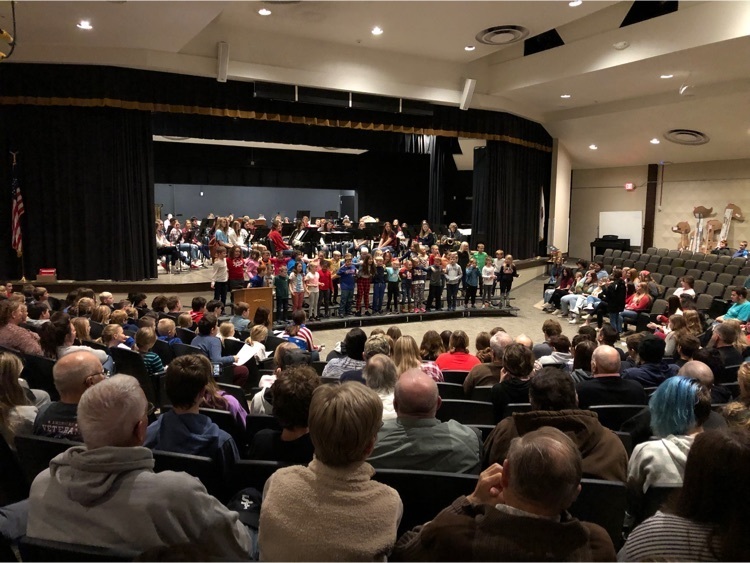 Halloween parties were a blast! #trojanforce322
Dress up day fun!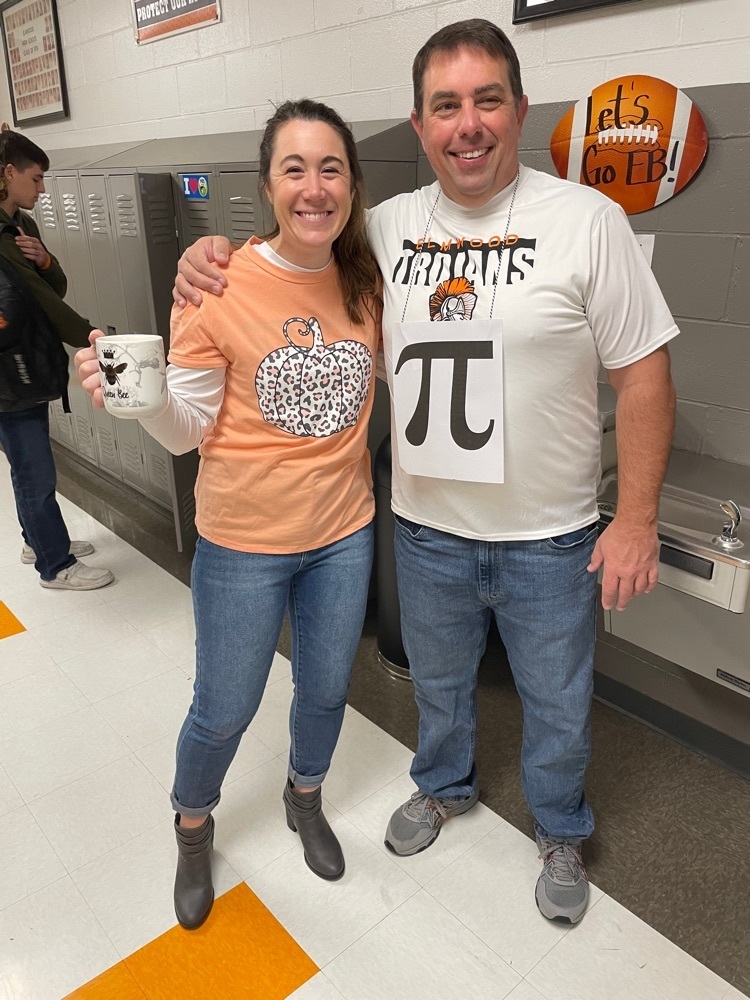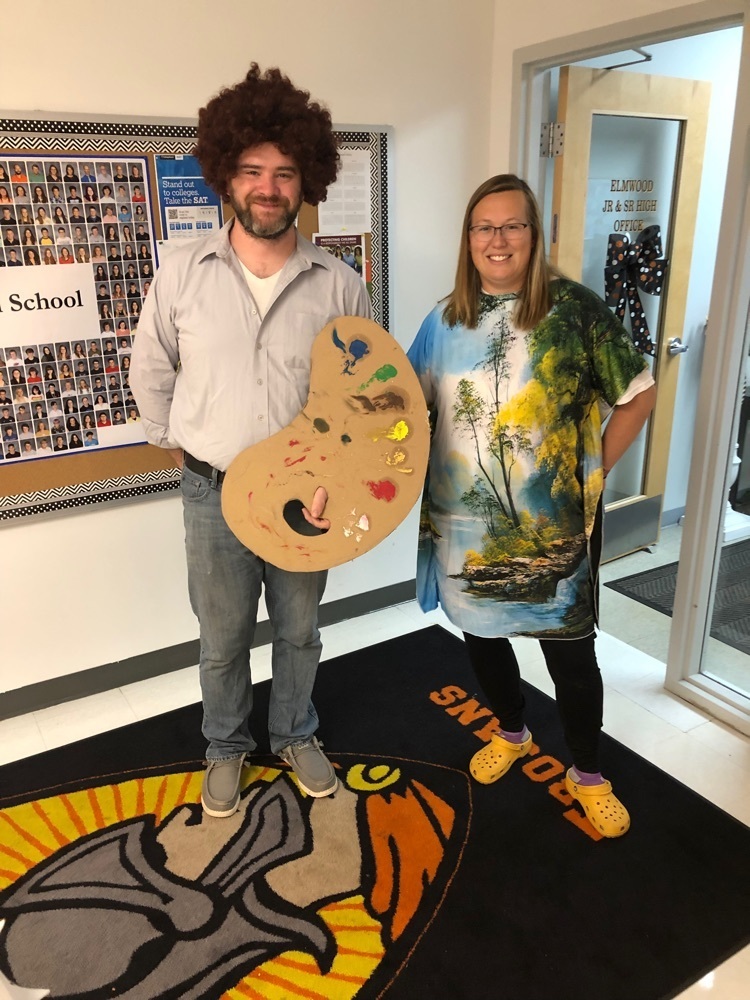 EB playoff time! #trojanforce322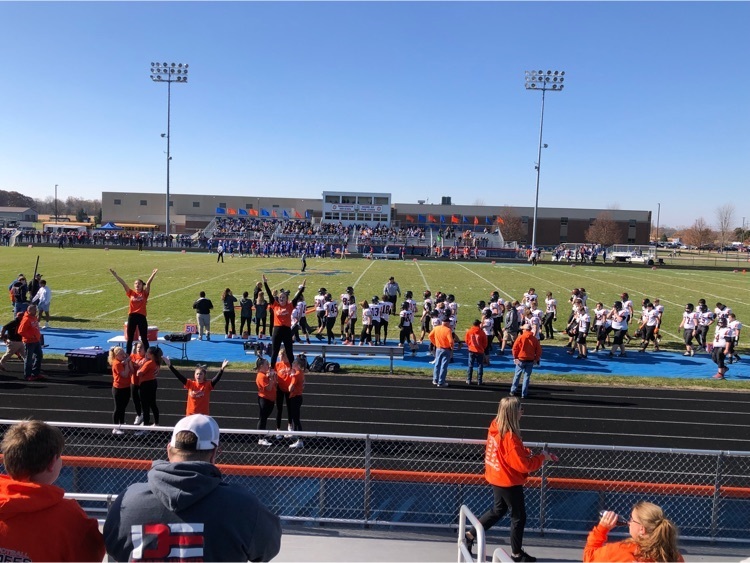 The many marshmallows earned show that Elmwood Elementary students are "Ready for S'more Learning". Grade 5 created this motivational bulletin board. #trojanforce322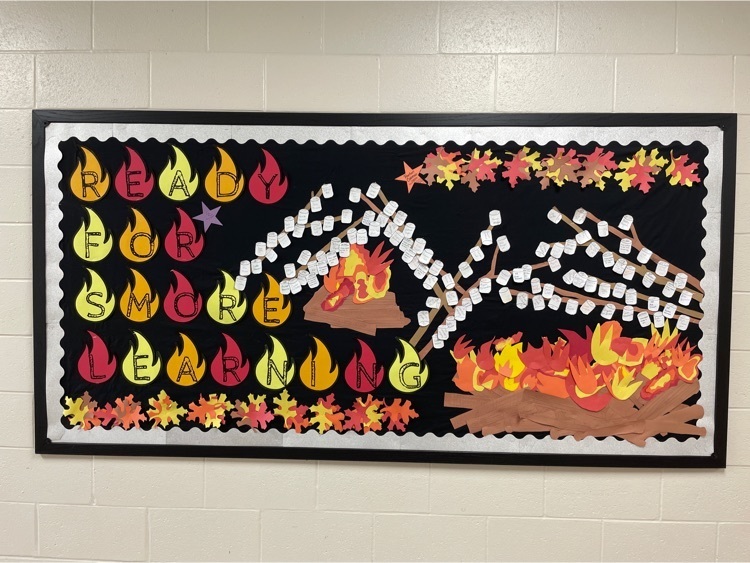 Elmwood JH/HS Halloween Dress Up Day will be Monday, October 31 with an 11:30 dismissal. Staff and student prizes! Ask Bo or Boo if you need help! #trojanforce322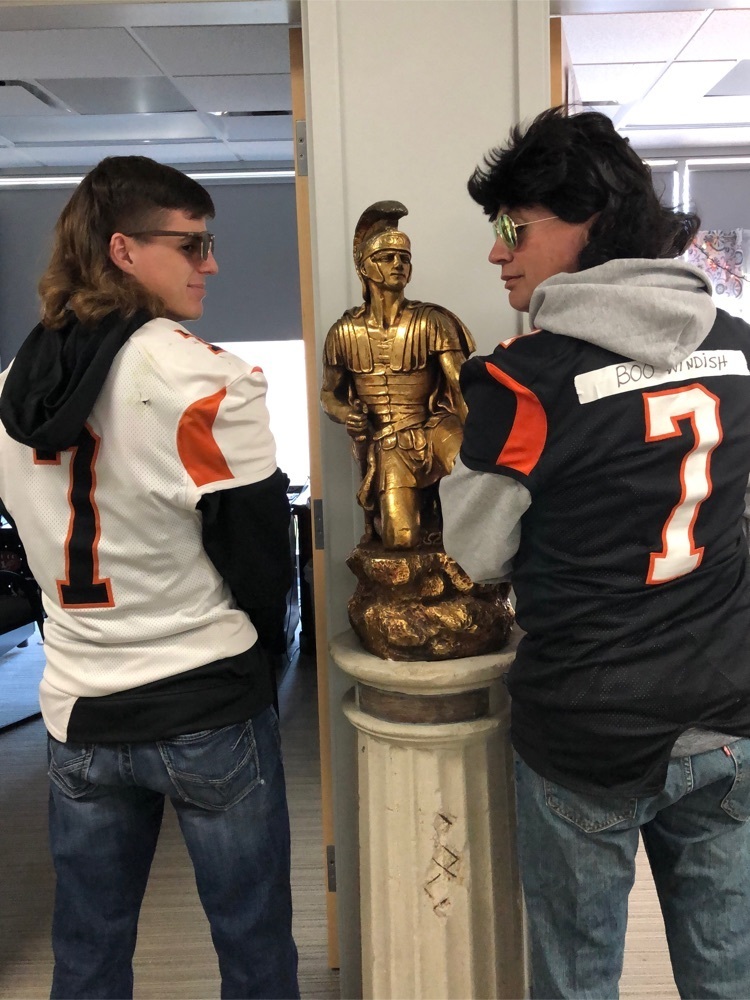 8th Grade Students learning and having fun at CareerSpark 2022! Students were able to see a wide range of possible career paths and explore the most in-demand fields in our region.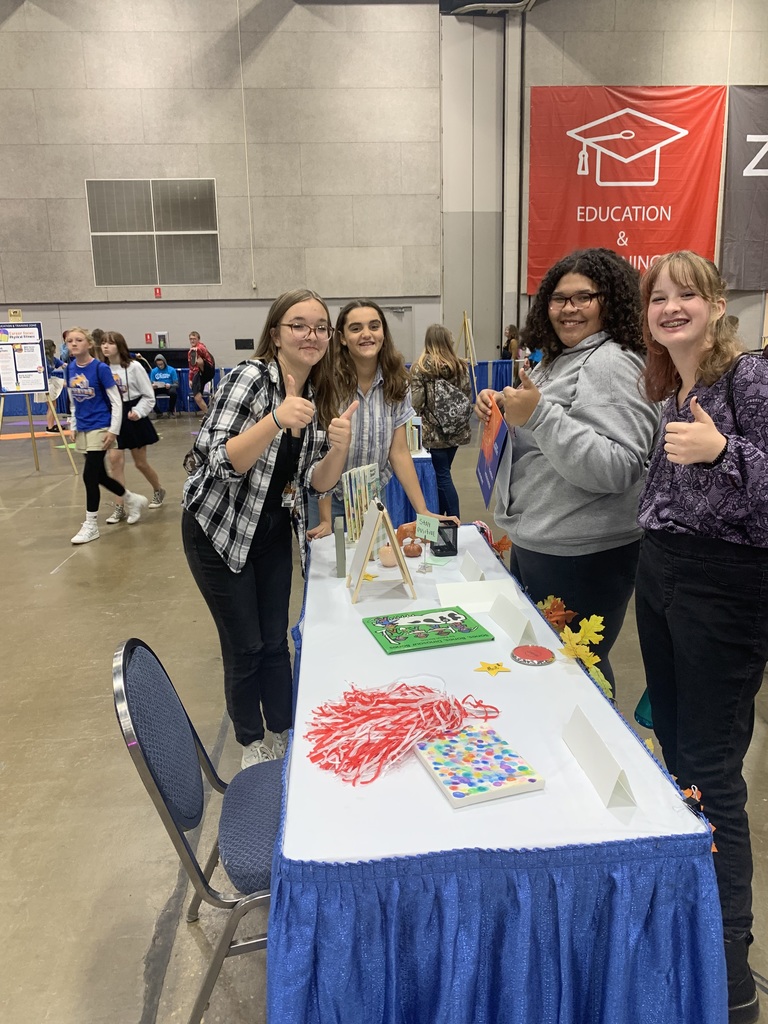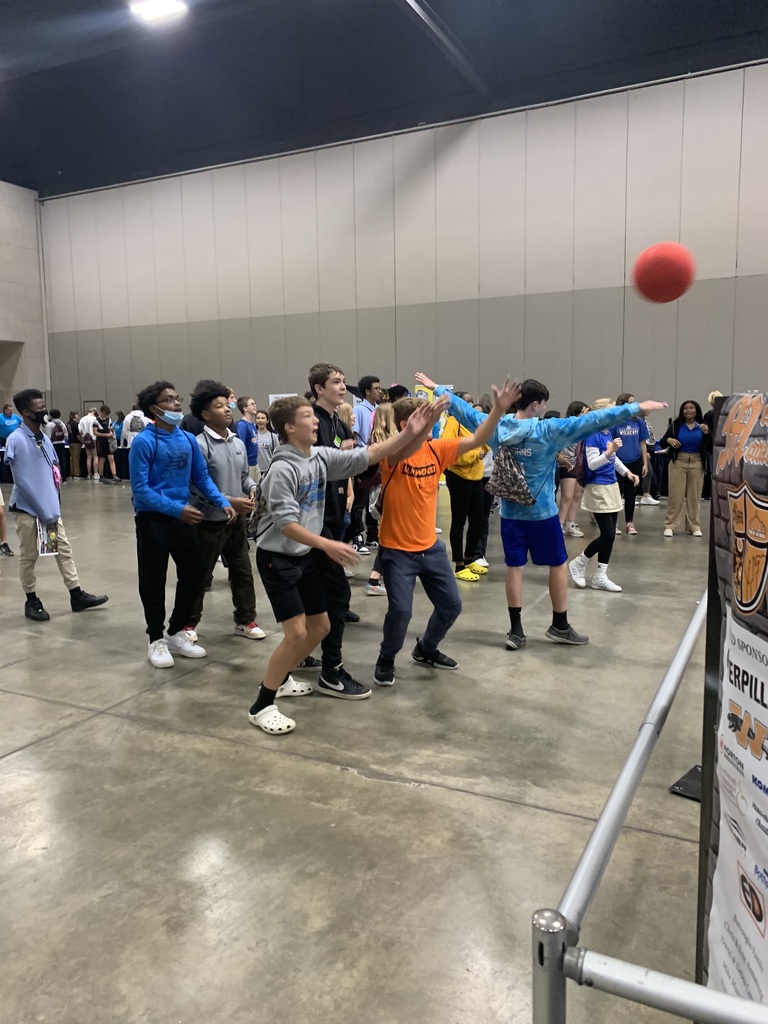 Pink Out volleyball victory for the Trojans!
Elmwood JH 8th grade students learning about potential jobs at Peoria County Career Spark. #trojanforce322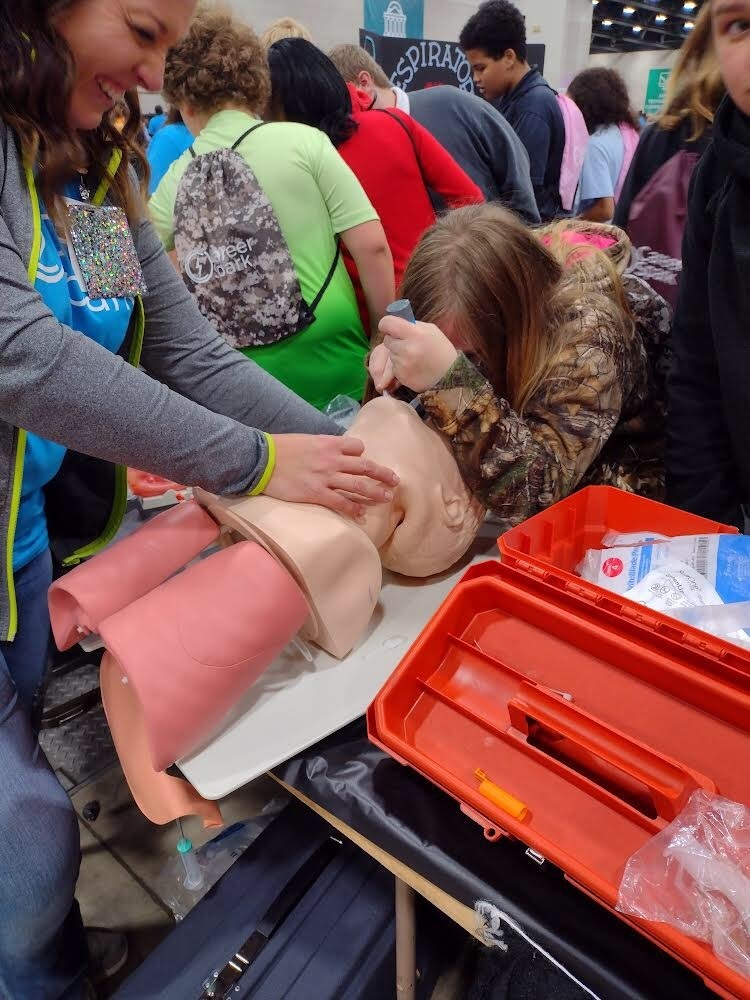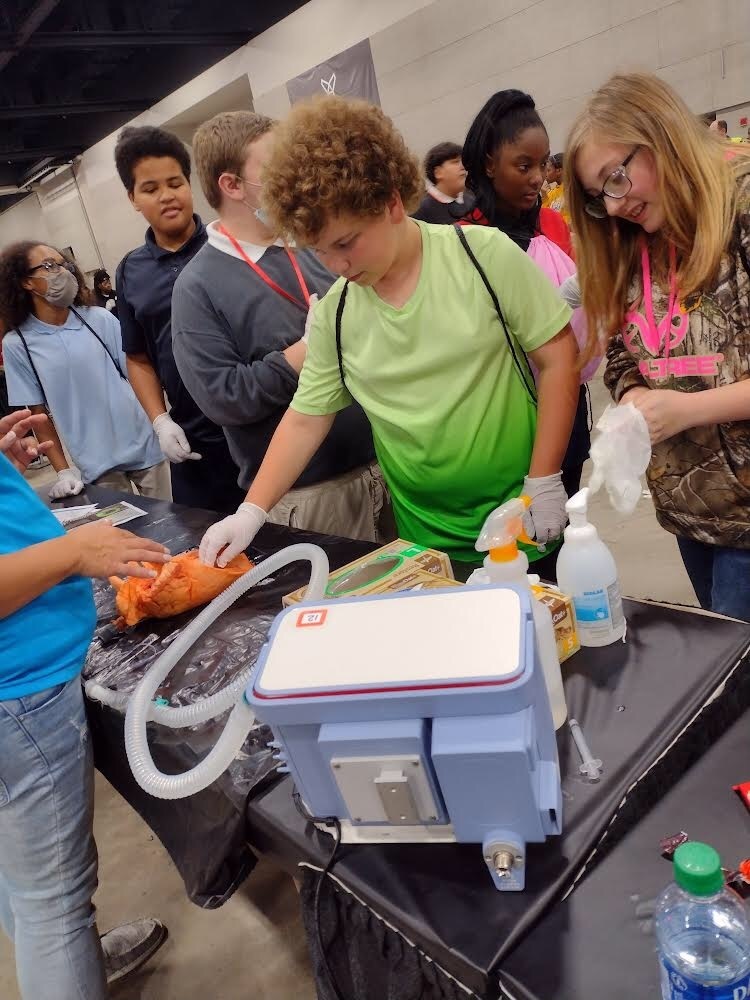 Congrats to Boys and Girls JH XC teams for placing 1st at Sectionals!!!
Congratulations to JH Cross Country! Both girls and boys' teams placed first at today's Sectional Meet! #trojanforce322
ELA engagement- JH banned book presentations and English II using game play to discuss their novel. #trojanforce322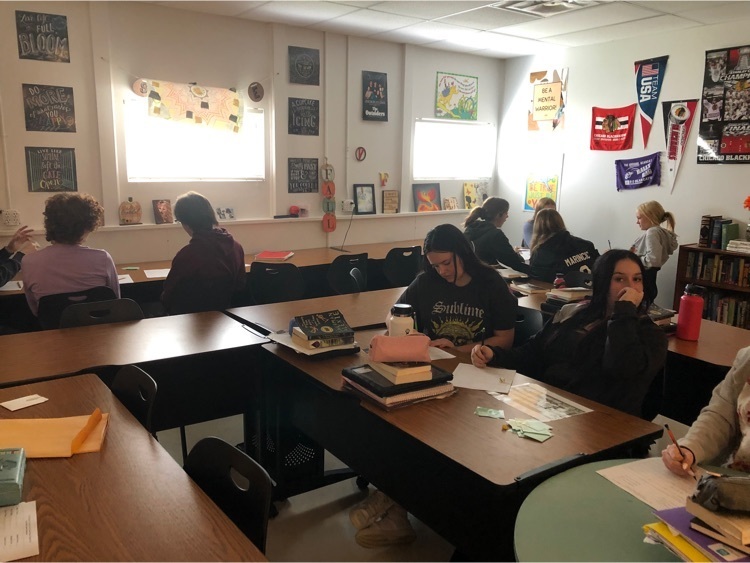 Elmwood Homecoming Parade 2022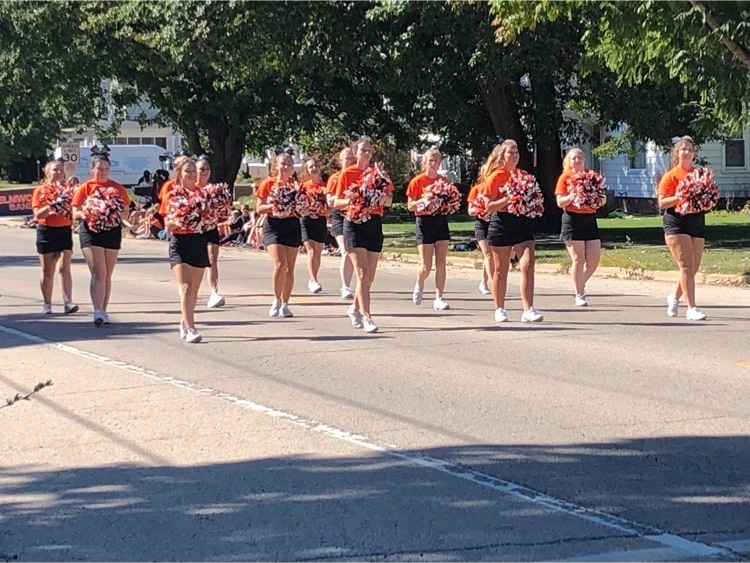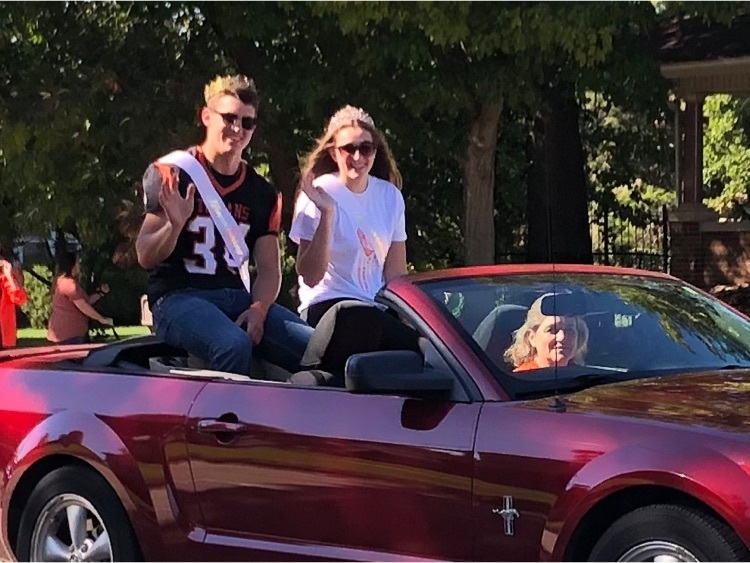 Homecoming week is in full swing! These two knocked it out of the park today! #trojanforce322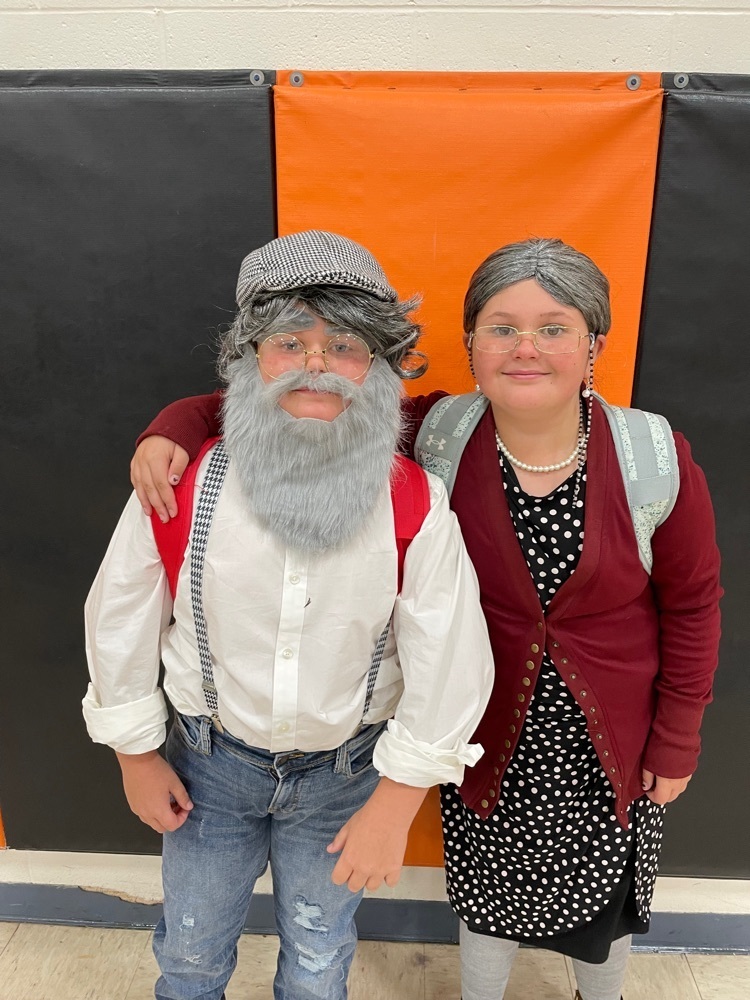 Hungry Hungry Hippo - staff vs Srs!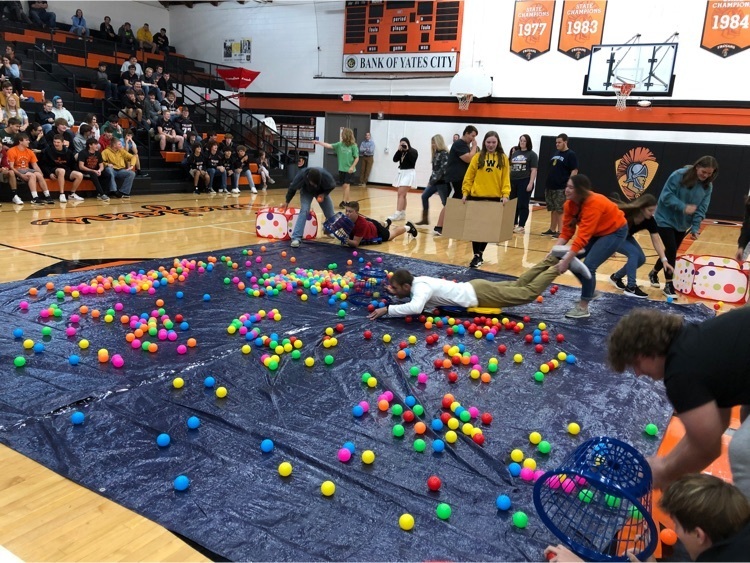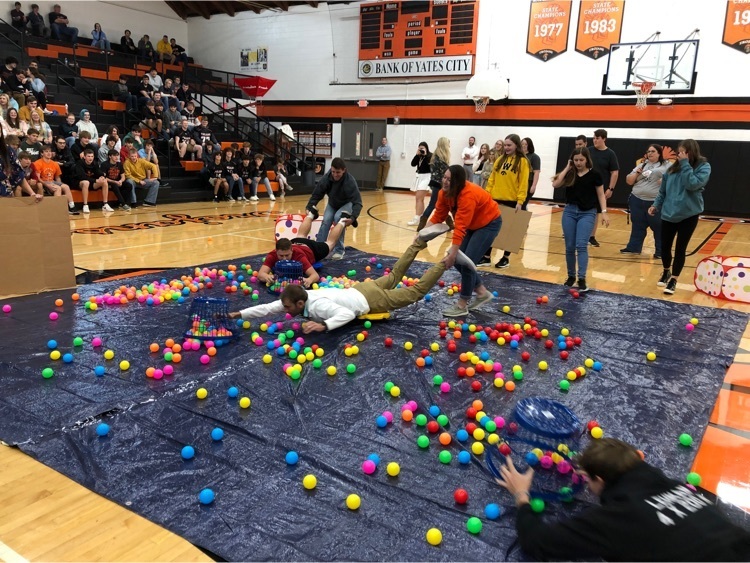 Homecoming 2022 has begun- anything but a backpack or anything but your car day. #trojanforce322