It's a beautiful morning for a race! Let's go JH Cross Country.
A busy night for Trojan football. 36-14 win on a beautiful night. Big crowd, cheer camp, and another wonderful band performance! #trojanforce322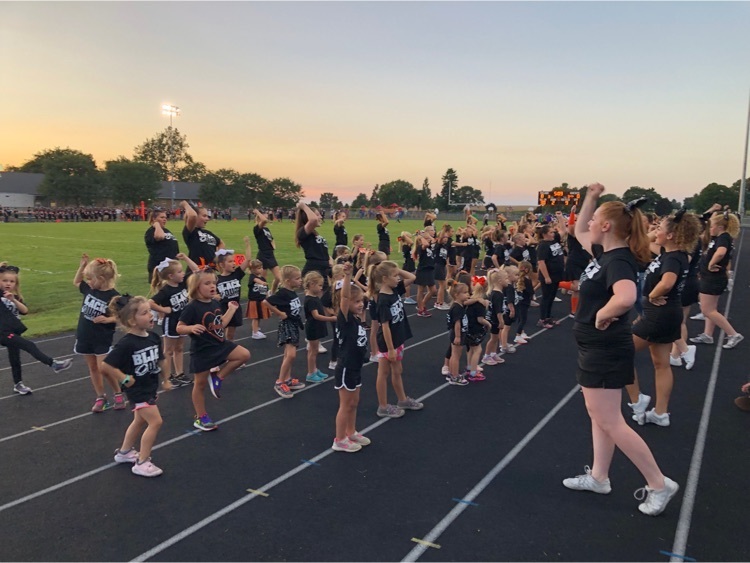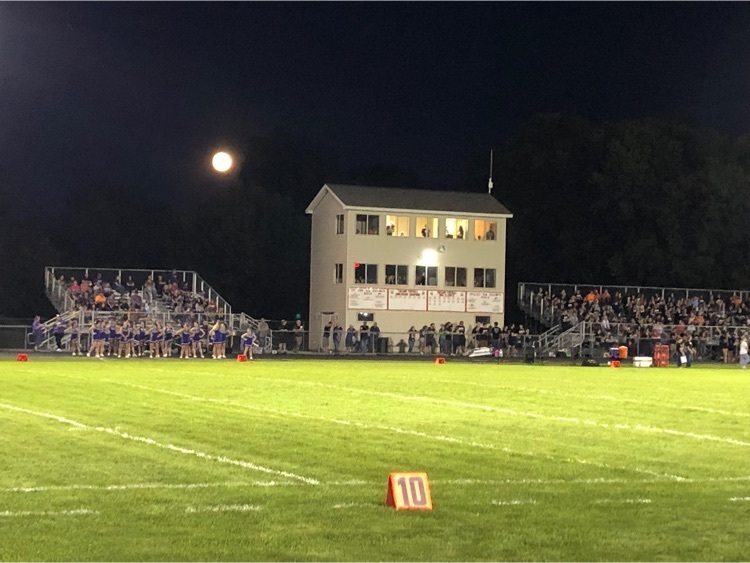 Let's go Trojans! We have some excited cheerleaders tonight!
First Day of School for Students is Tuesday, August 16th, from 8:10 A.M. to 2:15 P.M. (early dismissal for first day). We can't wait to see all of our stuents! #elmwoodexcellence
Elmwood Community Schools Back to School Night will take place Monday, August 15th, from 6:00 P.M. to 7:30 P.M. We are excited to see all of our returning and new students this year and can't wait for the 2022-2023 school year to begin! See you soon!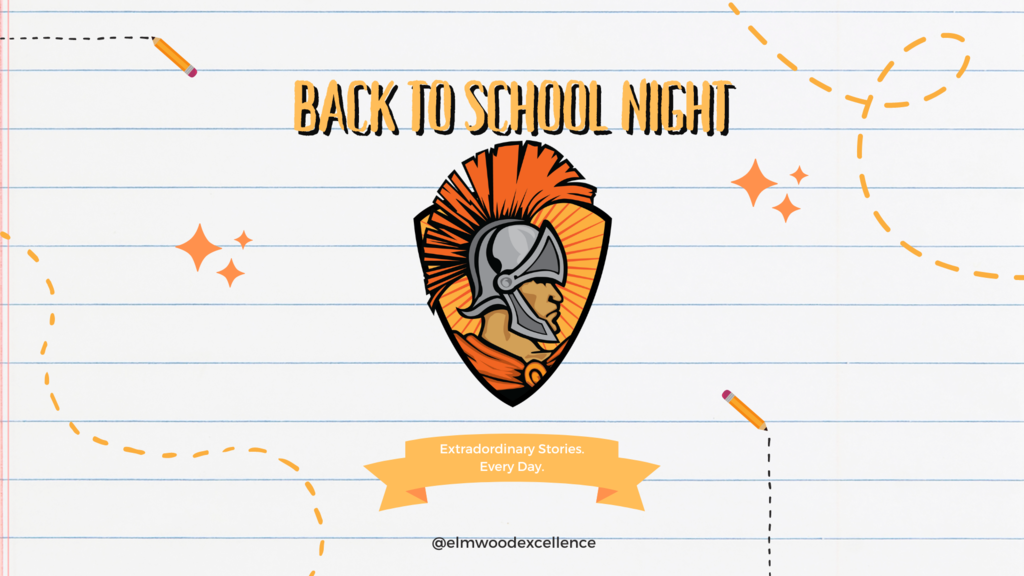 Don't Forget! The Annual Parents' Club Golf Outing will take place at the Maple Lane Country Club on Saturday, August 27, 2022. Tee-offs at 7:30 A.M. and 1:00 P.M. Dinner and Silent Auction at 6:00 P.M.